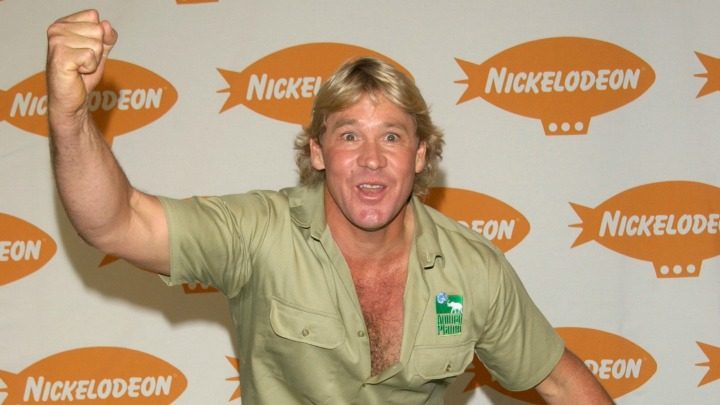 You'd all remember just how tops a bloke Steve Irwin was. He was a wonderful conservationist.
You loved the way he'd charge towards apparent danger instead of shying away from it; it was how he came known as the ultimate wildlife warrior. You also had a soft spot for his on-screen larrikin persona.
It's hard to believe almost 10 years have passed since Steve Irwin was with us.
Steve's daughter Bindi has released previously unseen footage of her dad.
"Check out this hilarious video of Dad to see what's in store on Crikey! Club!," she posted to her Instagram account to fans.
Steve Irwin was tragically killed in September 2006, and his family have worked tirelessly to keep conservation and his legacy alive at Australia Zoo, the Australia Zoo Wildlife Hospital and Wildlife Warriors.
According to Bindi there will be more unseen footage available through Australia Zoo's subscriptions content service Crikey! Club, also known as the "ultimate video hub for all wildlife enthusiasts".
Were you a fan of The Crocodile Hunter? Have you ever visited Australia Zoo?
Comments