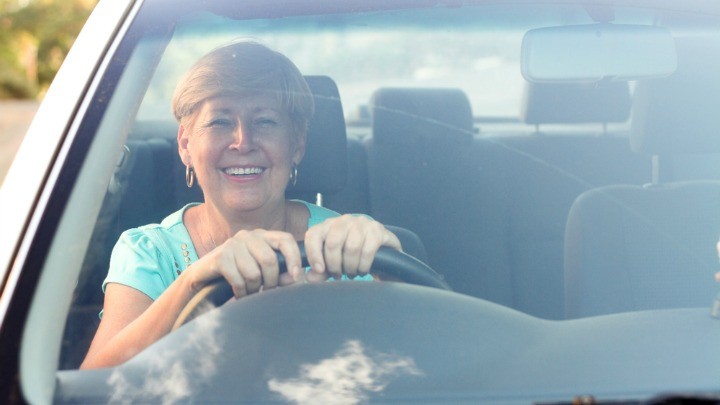 Uber, the popular rideshare company currently giving taxi services a run for their money, clearly wants the attention of Australians over 60.
To help promote their service, they have just announced they will be giving NSW Seniors Card holders $20 off their first ride.
However, their ultimate goal seems far greater: they want you to drive for them.
For those hoping to make some extra income past retirement age, this is proving to be a surprisingly viable option. Mashable reports that Sydney Uber drivers have been known to make $500 over a 20 hour period.
A new scheme, which aims to support those past retirement age with a supplemental income, already has the strong support of the NSW government.
John Ajaka, NSW Minister for Ageing and Disability Services, said it will "provide an affordable and reliable transport option… as well as raising awareness of the opportunity for them to become driver partners with Uber and re-enter the workforce on a schedule that suits them,"
A spokesperson told Mashable that 23% of Uber drivers in the US were over the age of 50.
They said drivers would not have to pass any further driving tests – only those already given by the state.
"As long as they are 21 years old, hold a valid driver's licence and have a four-door car 9 years or younger, we welcome them to apply to become an UberX partner," he said.
"They will need to pass the same criminal background and driving history checks as other UberX driver partners and have the same vehicle checks and requisite insurance."
Drivers over 75 are also welcome. However, as per state traffic rules, an annual medical examination will be required. Drivers over 85 will also have to pass a driving test every two years.
How do you feel about this initiative? Would you ever consider driving for Uber for supplementary income? 
Comments