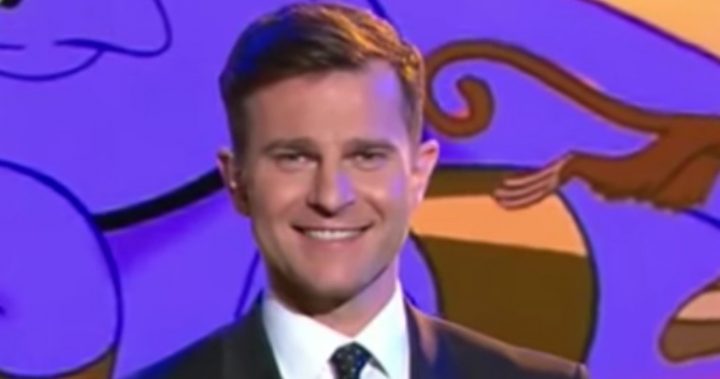 Like hundreds of thousands of people around the world, TV personality and singer David Campbell attended a Women's March protesting Donald Trump.
But his decision to take his children and the slogans on their t-shirts has earned him some criticism on social media.
So, what has some people so fired up?
Well, Campbell's two-year-old twins Betty and Billy wore t-shirts with the slogans "Crush the patriarchy" and "Feminism is for everyone" at yesterday's rally in Sydney.
"Here is Betty and Billy yesterday showing their support for #WomensMarch" Campbell wrote on Twitter with a photo of his daughter and son.
It prompted a few critical comments, including this one from one Twitter user.
"Cute kids but two year olds used as political pawns? Sad," he wrote.
Here is Betty and Billy yesterday showing their support for #WomensMarch pic.twitter.com/Dd4eQbQVM0

— David Campbell (@DavidCampbell73) January 21, 2017
As you would expect, most people who expressed they were participating in the Women's March on social media copped some flack.
Not everyone is critical though.
Campbell's Twitter post was flooded with comments of support from his fans.
"So happy to see your girls out there supporting #WomensMarch," one Twitter user wrote.
"This is so wonderful and fills me with hope," another wrote.
Comedienne Magda Szubanski, who is the twin's godmother took to Instagram to share a photo of Betty in her "Crush the patriarchy" shirt.
"I couldn't be at the #womensmarch today but here is my heavenly god daughter Betty representing," she wrote.
"And yes, I do know she is a Mini-Me."
What do you think about this? Should David Campbell have dressed his daughters up for the Women's March?
Comments