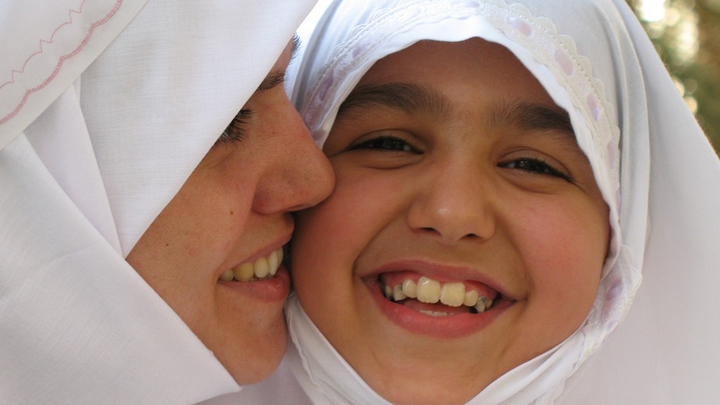 Immigration is always going to be a topic that invokes heated debate. On Channel Nine's flagship program Today, this conversation happened live on air.
Talking about Andrew Bolt's column for News Corp about terrorists in France Bolt stated that France has terrorism problems because "France let in the most Muslims". He continued with saying "We are fools not to change our own immigration policies to protect ourselves".
Today Extra co-host Sonia Kruger made her feelings known about Bolt's position saying "Personally I think Andrew Bolt has a point here that there is a correlation between the number of Muslims in a country and the number of terrorist attacks." She continued that while she had "a lot of friends who are Muslim who are peace-loving, who are beautiful people, but there are fanatics."
Sonia seemed to upset her co-host David Campbell when she said: "Personally I would like to see it [the immigration of Muslims] stopped now for Australia because I would like to feel safe as all of our citizens do when they go out to celebrate Australia Day, and I'd like to see freedom of speech."
David was quick to point out that he would "like to see freedom of religion as well, as well as freedom of speech. They both go hand in hand." David also believes that articles like Bolt's "breeds hate."
The conversation went back and forth with Lisa Wilkinson finally bringing it to a point when she asked Sonia "Just to clarify, Sonia, are you saying you would like our borders closed to Muslims at this point?" To which Sonia replied, "Yes I would."
Many took to social media after the broadcast to voice their opinions.
@nvisionthing_au @Bukumbooee Could we get a handful of @SoniaKruger's muslim friends on the telly to hear what they think? @TheTodayShow

— grafiti (@grafiti) July 18, 2016
Do you know what makes me feel unsafe? Hate-filled, misinformed, privilidged bigots like @SoniaKruger having a position of influence.

— Dominic Bossi (@DomBossi) July 18, 2016
Sonia Kruger's comments were cause by
*spins the bad excuse wheel*
Painkillers

— $later (@garflyf) July 18, 2016
Do you agree with Sonia on this issue? Do you think that there is more to the issue than what they discussed?
Comments