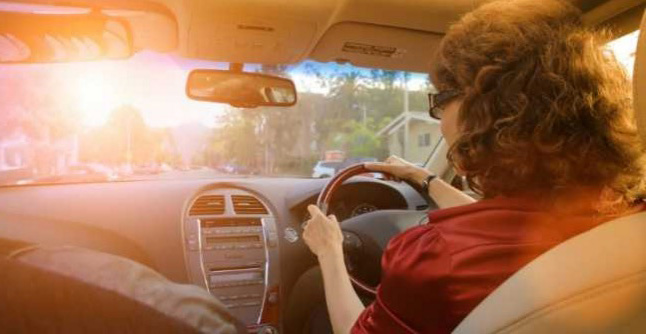 There could be major changes coming to our road and vehicle costs, with a new report recommending drastic changes to the way the government charges drivers for using our roads.
The report by the Productivity Commission or Infrastructure Australia said the government should abolish car registration fees and fuel excise and charge drivers only when they use the roads instead.
Th report delivered 80 recommendations overall, which it said could boost the economy by $40 billion and save the average household $3000 a year.
One of its most surprising recommendations was that registration fees and the fuel excise (currently at 38.6 cents per litre) be scrapped in place of a pay-as-you-go model for drivers.
The idea is that people will save money by avoiding high registration and fuel costs and only pay when they use the roads.
These savings could particularly benefit seniors who often find themselves driving less and less as they grow older.
The proposal almost sounds too good to be true, but Malcolm Turnbull has already said he welcomes the report's findings and has indicated the government will look at taking on the recommendations.
While many Australians would no doubt welcome the scrapping of high rego fees and fuel excise, there is no word yet on just how much drivers would be charged to use the roads under the new model.
A similar program is already underway in London where motorists are charged between $2.00 and $23.00 a day to drive through the city's CBD; this is on top of their registration and fuel costs.
Some voters believe the government will wait to bring the recommendations to the table at election time later this year. If so, voters will have to wait to see if the Coalition will follow through and keep its word.
Would you support a pay-as-you-go model? Do you think current registration and fuel costs are too high?
Comments