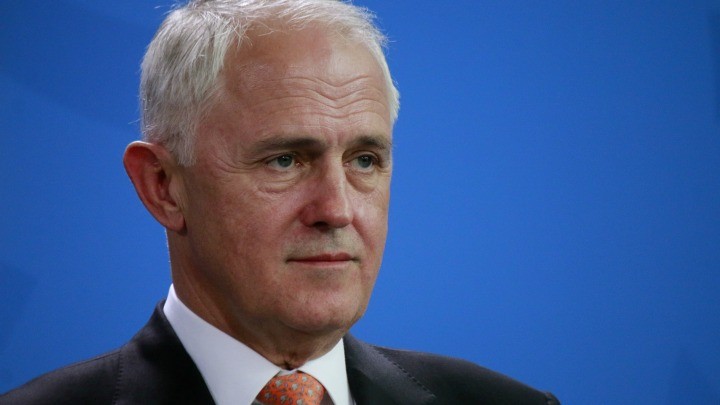 Proposed changes to the GST, Aged Pensions and Medicare have seen the Turnbull government lose popularity amongst voters in recent weeks. What's your take though?
According to the latest political poll conducted by Fairfax, support for the Coalition has reached its lowest levels since 2013's federal election.
On a two-party preferred basis, the Coalition lost four points. This means 52% of voters still prefer the Coalition, but Labor is gaining traction at 48%.
Interestingly, personal support for Malcolm Turnbull remains high. Voters prefer Mr Turnbull to Opposition Leader Bill Shorten, at a rate of 2:1.
Whilst there have been rumours of an early election, only 22% of everyday Australians would support a return to the polls – before Mr Turnbull's first term is complete.
Public opinion is divided about these poll results. One Facebook user wrote, the "honeymoon is over" for the Coalition.
Whilst on the other hand, someone added: "The quietly spoken PM. (Mr Turnbull) is a doer, an achiever and a man of personal integrity".
Have your say below: Which party will you vote for in the next election?
Has the Turnbull government lost its shine? Is the honeymoon period over?
Comments