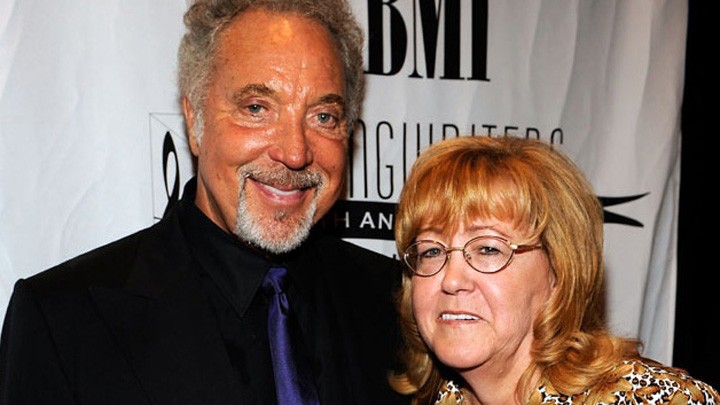 Some sad news this morning about one of our favourite singer's wife – Tom Jones' partner of 59 years, Melinda Rose Woodward, has died from cancer.
Sky News reports 75-year-old Linda died on Sunday, surrounded by her husband and loved ones, after a 'short but fierce' battle with cancer.
'Sir Tom and his family have asked for privacy at this difficult time and no further information is currently available,' the statement from entertainment company Live Nation revealed.
Tom Jones was recently in Australia for the Byron Bay Bluesfest and a string of sideshows, and has now cancelled a number of his tour dates in Japan, Thailand, South Korea and the United Arab Emirates.
A statement said it was due to 'serious illness in his immediate family'.
'He extends his deepest apologies to both the organisers and the fans, who he is most sad to disappoint'.
Lady Linda and Tom married in 1957, at age 16, after knowing each other through childhood. She opted to stay out of the limelight when her husband first found fame in 1965, with hit song 'It's Not Unusual' but was always an important part of the multi-award winning artist.
In his autobiography, Jones described how he first fell for Woodward. Jones said he had "never had that feeling for anyone else … I don't think you can fall in love more than once", reported People.
Woodward and Jones had one child, Mark, 59, who is Tom's manager.
Share your thoughts and messages of support for Tom below.
Comments