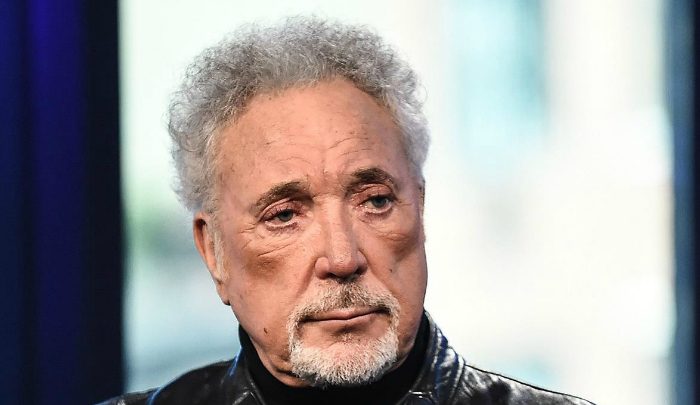 The sense of loss is profound for Sir Tom Jones following the death of his wife, Linda. The music legend opened up about the moment he got the call and learned the devastating news that he was going to lose his partner of 60 years to cancer.
"We knew each other since we were kids," he said in an interview. "It was fast. I got the call that it was terminal, my heart stopped. I flew back to Los Angeles, and she had a week left."
Sir Tom immediately proceeded to cancel the tour he was on, deciding to return from the Philippines before the Asian leg of his tour took off – to be with his wife. It seemed like he wouldn't return to the stage, but he recently made a decision to make a comeback, and he says it's due, in part, to his wife.
Sir Tom said, "I have to be strong. First of all, I love singing. I mean, I get out of bed and I sing. I can't help it. Linda wanted me to keep singing, she said not to stop. She was a strong woman."
Earlier this month, he broke down in tears when he had to make his first public appearance after Linda's death. He says, "It's very difficult, the hardest thing I've ever done in my life."
What's the most difficult situation you've had to deal with?
Comments