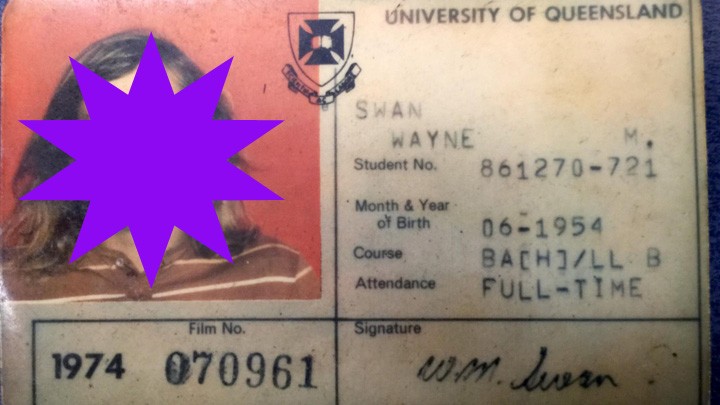 It can be hard to remember with all the mud slinging that goes on that politicians are human too. And what makes them show that to us? Not their election promises… but good old fashioned flashback snaps.
Wayne Swan started off the Throwback Thursday with a photo of his 1974 University of Queensland ID card that showed a remarkably different, hippy-ish 20-year-old. He has long hair and a moustache, and according to Mr Swan, "was gearing up to fight for Medicare and accessible higher education in the 1974/75 elections".
Mr Swan's photo was posted not to hark back to the uni days, but to encourage younger Australians to vote. He captioned the image:
"While current Wayne reckons 20-year-old Wayne should get a haircut & lose the moustache, the stakes for young Australians back then were massive.
With effective action of climate change, affordable housing and penalty rates at risk in this election, the stakes are just as high for young Australians now as they were then.
Checking or updating your enrolment takes a couple of minutes and could make a big difference on July 2"
Not one to keep the spotlight on himself for too long, the former Treasurer shared a link to a photo of Tanya Plibersek from the 80s. She looked lovely and relaxed on a pier, aged 19.
But that was topped by a photo of Anthony Albanese that was posted in 2013 on his Facebook page:

We've found some other photos of politicians from their youth. Tell us: does this make them seem more human?
Malcolm Turnbull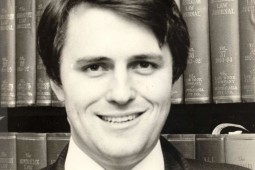 via ABC
Tony Abbott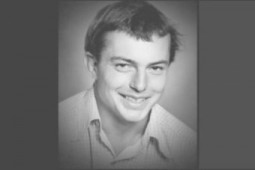 via ABC
Bill Shorten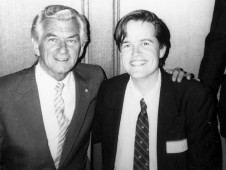 via News Corp
Julia Gillard
via RadioNational
Comments