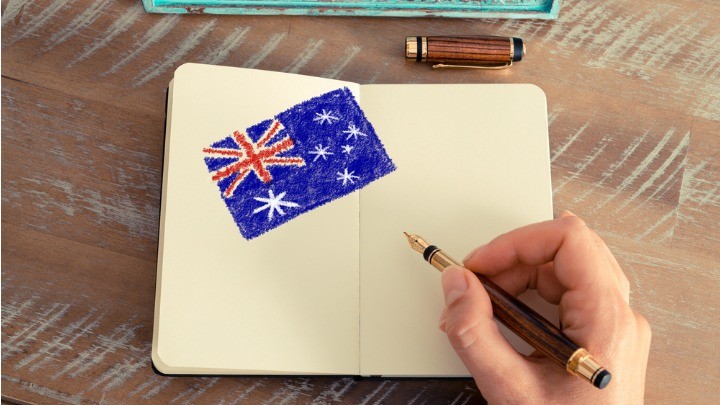 A Starts at 60 reader wrote in and told us she is reconsidering her stance on Australia day. Ann said, "Over the years the meaning of this day has changed for me – part of me wanted to celebrate another part of me felt sad for our indigenous people so I've been torn, not knowing what to do.
"This morning our pastor Colin talked about Australia Day and put things into perspective for me. Initially talking about the English that had been sent to Australia – some of them didn't celebrate being sent here, the aboriginal inhabitants certainly didn't celebrate the arrival of the first fleet yet here we are, people from all over the world now living in this great country.

"We don't 'celebrate' Anzac Day but we observe it with great respect and thankfulness to those who went to war and those who lost loved ones, it's not a celebration, much the same as Australia Day.

"I'm so very sorry people were forced to come, so sorry for the deaths of both black and white. But this year I will observe and enjoy Australia Day for the first time in many years. I can proudly say I'm not ashamed, not disrespectful to the indigenous people I work with and live with in our home town of Alice Springs, and finally not disrespectful to my three children who are proudly indigenous!
"I love this great country and hope she remains free from persecution for my children, grandchildren and their children."
Ann's comments are an echo of the message in Stan Grant's groundbreaking speech (which you can see here), which has gone viral and which has been dubbed "Australia's Martin Luther Kind moment".
How will you mark Australia Day tomorrow? What does it mean to you?
Comments