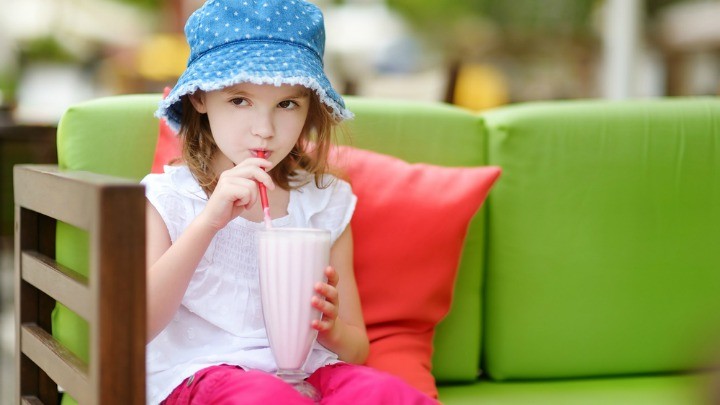 Have you ever heard anything so lovely as this? A woman in Canberra, who is yet to be identified, is giving gifts and messages of encouragement to strangers who are doing the most ordinary things in the best of ways.
The Daily Mail reports that last month, the woman paid the $50 grocery bill for an elderly lady and has also handed our cards to soldiers, department store workers, parents and other people who looked like they needed a little Christmas spirit.
The latest random act of kindness by this mystery woman was described on the Facebook page Canberra Mums and, while it was nice of her to make the effort, she could have no idea of the importance of the gesture to this family:
Dear Santa's Little Helper … on Tuesday you approached us while we were having a treat at Max Brenner. You put an envelope on our table and promptly left, barely a word spoken. I could not hold back the tears when I opened the card you left and read your thoughtful words. You acknowledged the beautiful behaviour of my child, who sat quietly eating chocolate strawberries and chatting to me and my friend. What you couldn't have possibly known, is that the child you took the time to acknowledge has recently been separately from their birth family.
Life for a foster child is not easy, but through your kindness you have shown this amazing child the spirit of community. As a foster carer, I can't tell you how much your gift of kind words (and $5) means to us. Your random act of kindness towards us complete strangers has touched me deeply. I will treasure this memory for my lifetime. Thankyou.
What do you think of this woman's act of kindness? Would you do something similar, or has anything like this happened to you?
Comments