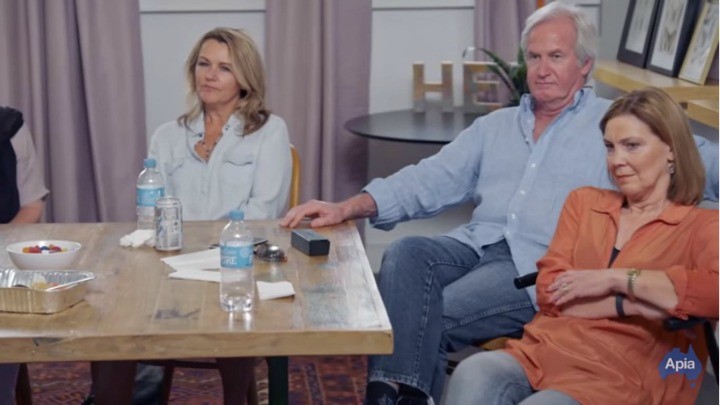 Do you feel like active over 60s are completely ignored by the media (and shop assistants, waiters and young people… the list goes on)?
No wonder! As this social experiment shows, there's a whole generation of people running the world who think 60-year-olds are decrepit, irrelevant and – to put it bluntly – simply not interesting.
We can't tell you how many time we shout at our computer screens here in the Starts at 60 office: every time a newspaper refers to a 64-year-old as "elderly" or a media campaign completely misses the fact they are ignoring an enormous, powerful and vital cohort of Australia's community.
"They're not 'old'" we cry. "They're amazing!!"
This video proves what we all know, but that doesn't make it any less shocking. The looks on the faces of the over 60s when they realise the extent of the prejudice and misconception levelled against them is just devastating.
In the experiment, a group of vital, youthful over 60s are gathered together. Among them are a race-car driver, a drone pilot and a personal trainer. They are stylish, fit and well.
As the group looks on, three groups of young people are tasked with choosing 'talent' for an ad. The brief is to choose people who fit the following descriptions: "active, fit and healthy, dynamic, adventurous, motivating, tenacious, energetic and strong".
What happens next will make your blood boil, but it likely won't surprise you. The research accompanying the experiment found that two-thirds of Australians over 50 have faced age discrimination.
 The experiment was commissioned by over 50s insurer Apia. Executive manager Geoff Keogh, says, "The social experiment highlighted an underlying prejudice that those involved may not have realised existed. Our campaign aims to demonstrate that life experience should be recognised and respected."
See what happens when the young people come face-to-face with their own prejudices:
Tell us, do you feel ignored or discriminated against? What would you like younger generations to know about you? 
Comments