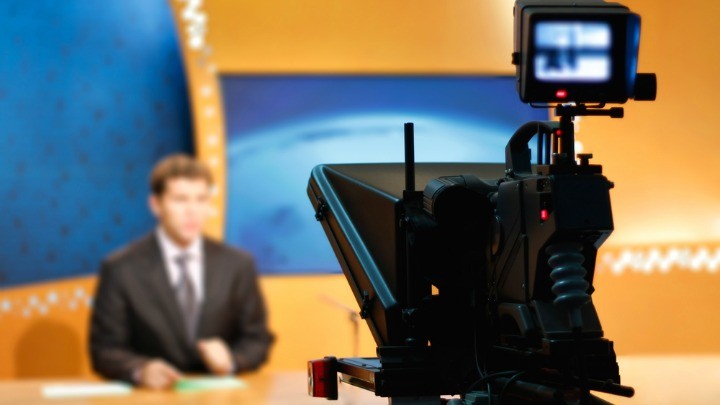 In a move that is set to cause controversy, Liberal MP Christopher Pyne has been given his own political talk show by Sky News. Mr Pyne will present the weekly show alongside Labor immigration spokesman Richard Marles – a partnership that meant to ensure balance with views from both ends of the political spectrum.
The fact that the two politicians have been given their own talk show has many people scratching their heads. The show will be a journalist-free zone, meaning the politicians can say whatever they want without any questions or queries from 'irksome' journalists. In other words, there will be no one to hold them accountable to anything they say. Sounds like a pollie's dream come true, right?
Mr Pyne and Mr Marles will have free reign over the program's agenda and will be able to decide what topics are up for discussion each week.
Speaking about his new adventure in showbiz, Mr Pyne said he hopes to be able to show the Australian public his sense of humour and the lighter side to his personality through the program.
"With this new program Richard and I hope to go into the important issues in depth and communicate to the public our policy positions and the reasons for them," he said.
"It is also an opportunity to involve the public in the governing process in a way they have not been engaged before."
Mr Marles said the show's "ground-breaking format" will have "no rules, no scripts and hopefully a few laughs while we drill through the week that was," as reported in the Sydney Morning Herald.
Do you think it's ok for a politician to have their own talk show? Will you tune in to watch the program?
Comments