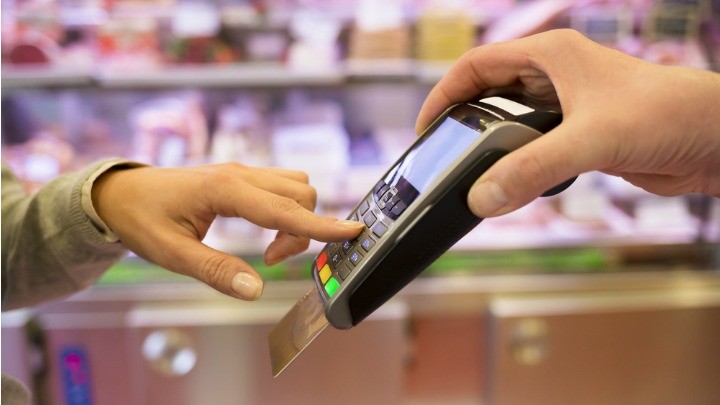 Australians can expect to pay more at the checkout for fruit as a new 'backpackers tax'  will reportedly send farmers' labour costs even higher.
Many Australian fruit farmers rely on backpackers to work in their orchards picking fruit and helping with production and packing.
The cheap labour costs allow farmers to pass on their savings to shoppers at the checkout, while still providing the backpackers enough money for food and board and the rest of their holiday.
This system is now under threat though after the government announced holiday tourists will no longer be able to claim the tax-free threshold of $20,000, meaning they must pay 32.5 cents for every dollar they earn.
The new tax has farmers worried they won't be able to attract workers anymore now that such a huge part of their salary will be given to the tax man.
"The whole problem with this backpacker tax is that what it will do is constrict the supply of agricultural workers," National Farmers Federation spokesperson Sarah McKinnon told The New Daily.
"For farmers, what that means is either a decision to plant fewer crops or to harvest fewer crops, so the net effect is of course a reduction in supply and that will put upward pressure on prices.
"It will be any of your horticultural crops, so mangoes, strawberries, avocados, blueberries – any commercial crop grown for Australian tables or for export markets will be affected because everybody in the horticultural industry, just about, relies on overseas workers.
Experts have warned their will be a "knock-on effect" and that Australians will end up paying more at the checkout for fruit.
Treasurer Scott Morrison has come out in support of the tax, which was initially introduced by his predecessor Joe Hockey.
"Being a Working Holiday Maker (WHM) does not mean you get a tax holiday. If you work here you should pay your tax here," Mr Morrison told The New Daily.
"Most WHMs do not pay a single dollar of tax in Australia, despite using our services, such as health and emergency facilities, and earning an income here.
Many Australians are wondering why the government is making changes that will have such a negative affect on farmers who are already doing it tough.
It's also a blow to shoppers who feel they are already paying too much at the checkout for their groceries.
In protest of the new tax, the National Farmers Federation has launched a petition, which has already received 27,063 signatures.
Do you think backpackers should be taxed for the money they earn under the tax-free threshold? Should farmers be exempt from taxes like this?
Comments