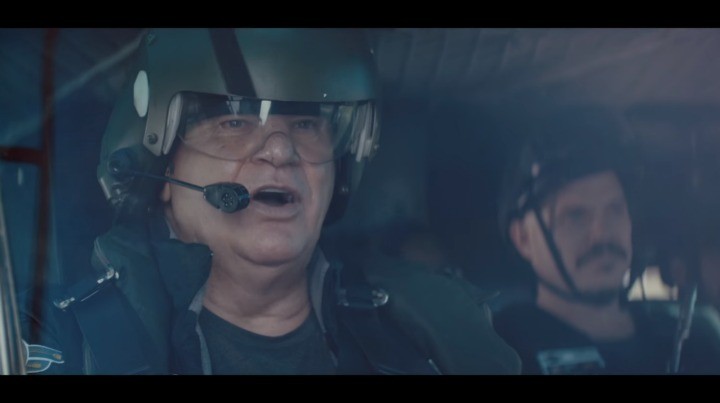 Sam Kekovich is known for being the country's unofficial 'Lambassador', but this latest call to eat lamb on Australia Day has us in fits of laughter!
Lee Lee Chin is priceless in her performance. Meanwhile, can you catch the cricket legend, Australian princess and a few other famous faces?
Share your thoughts below! Will you be eating lamb on Australia Day?
Comments