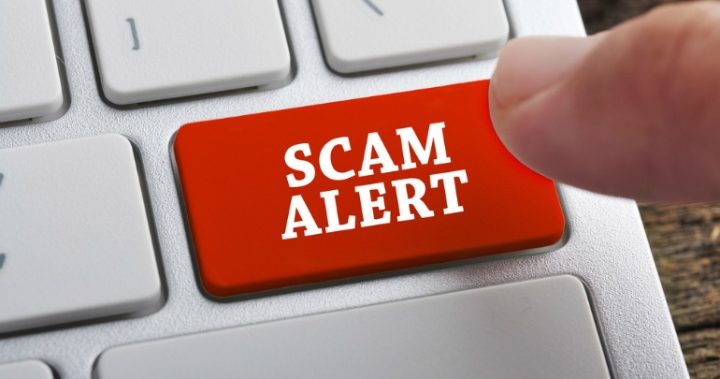 A man in England has had his own sweet revenge on a scammer who tried to convince him to send money through a wire transfer so they could start selling gold together.
James Veitch received an email from a man named Solomon who said he wanted to send him gold bullions so they could distribute them and share the profits together – Solomon just needed a little money to get the deal going.
Thankfully, James is a professional comedian and decided to have a little fun with Solomon before he deleted the emails.
Their hilarious exchange has had people in a fit of giggles and given them a few good ideas for how to handle the next scammer that comes at them online or over the phone.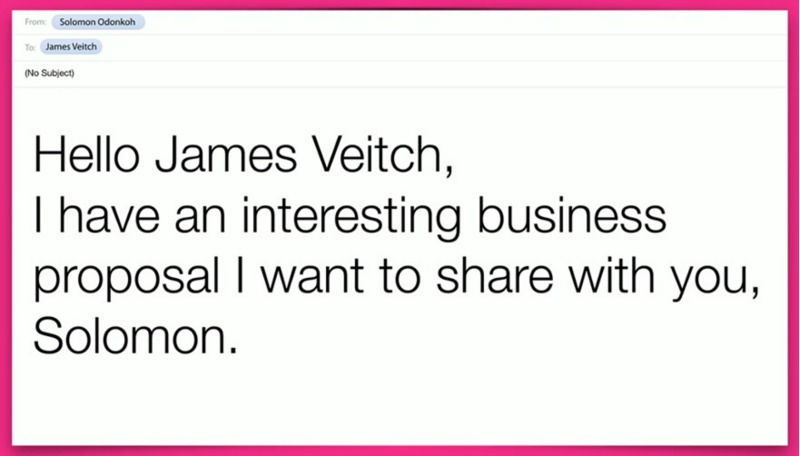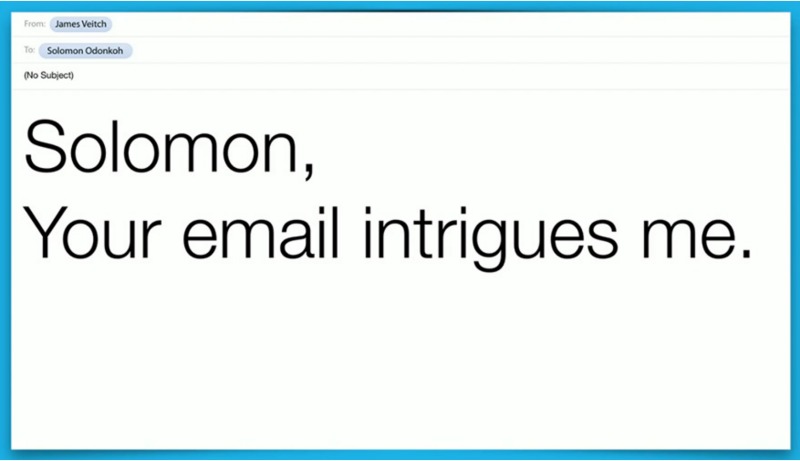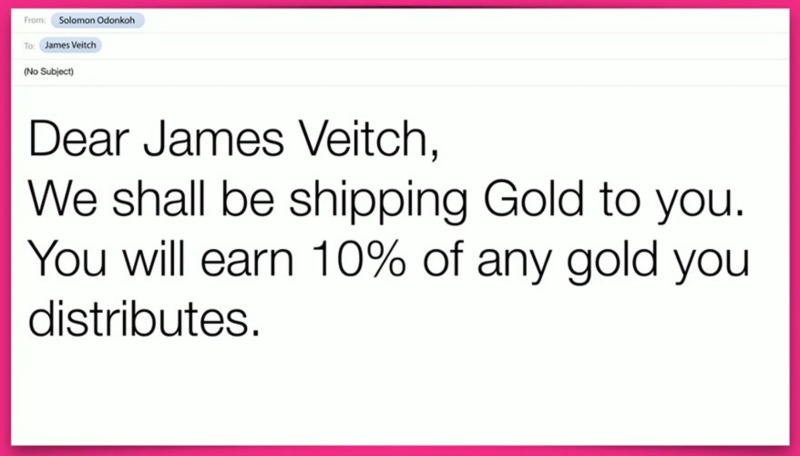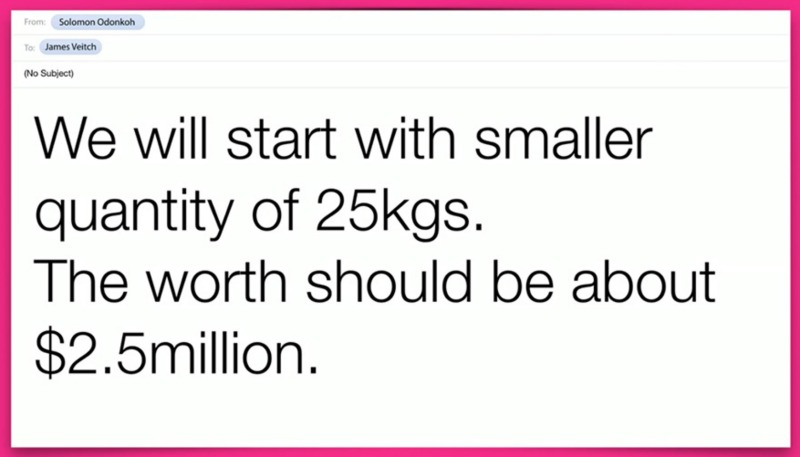 It sounds too good to be true, right? Thankfully, James thought so too.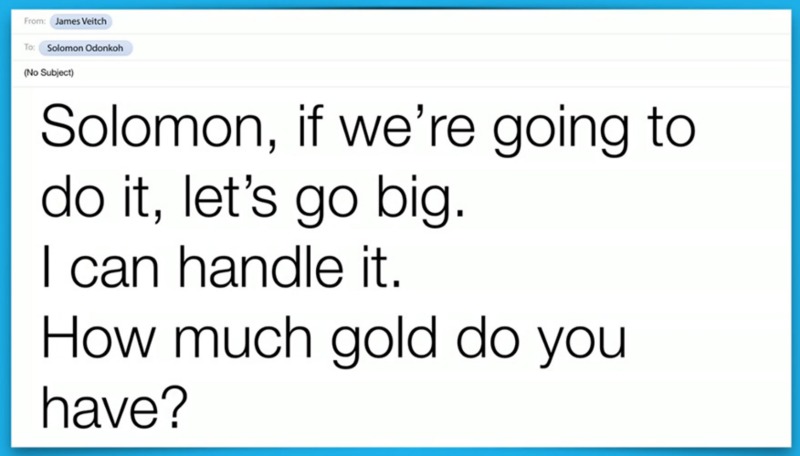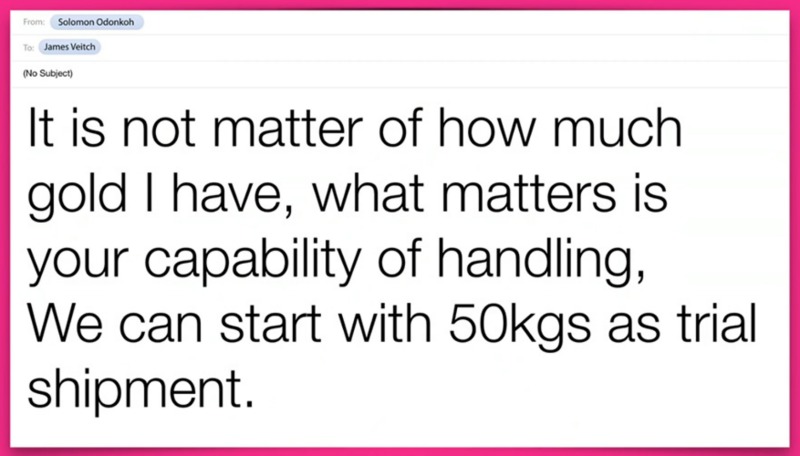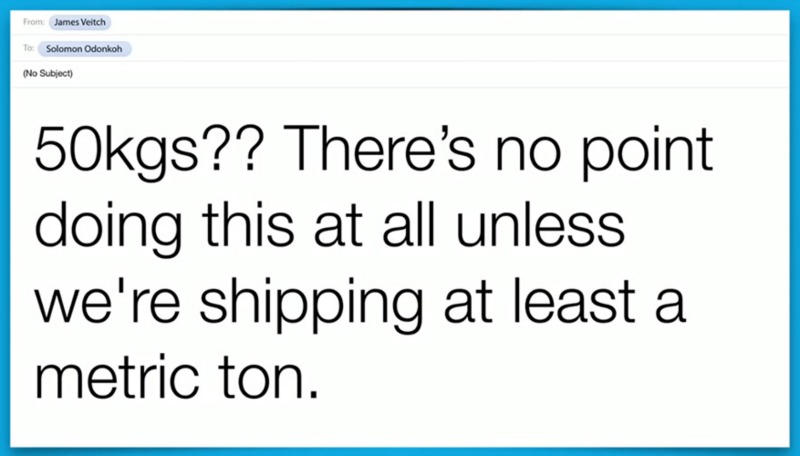 This is where he really took things up a notch.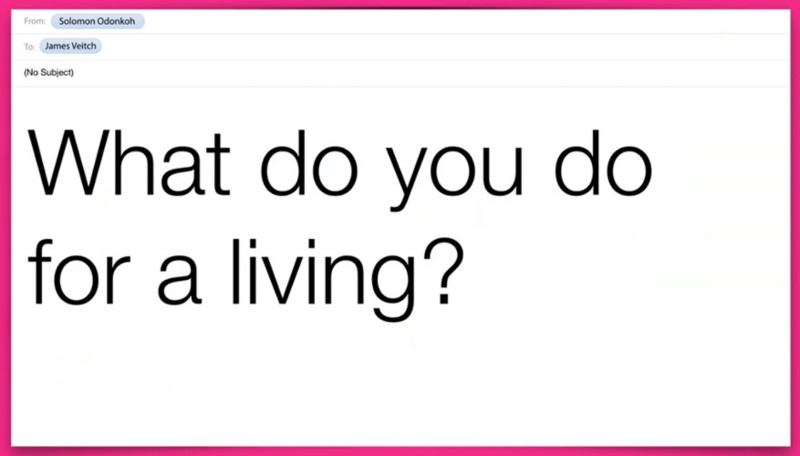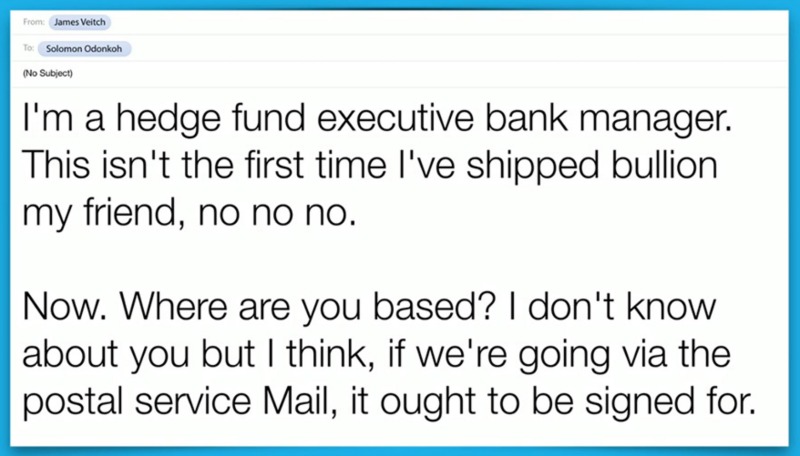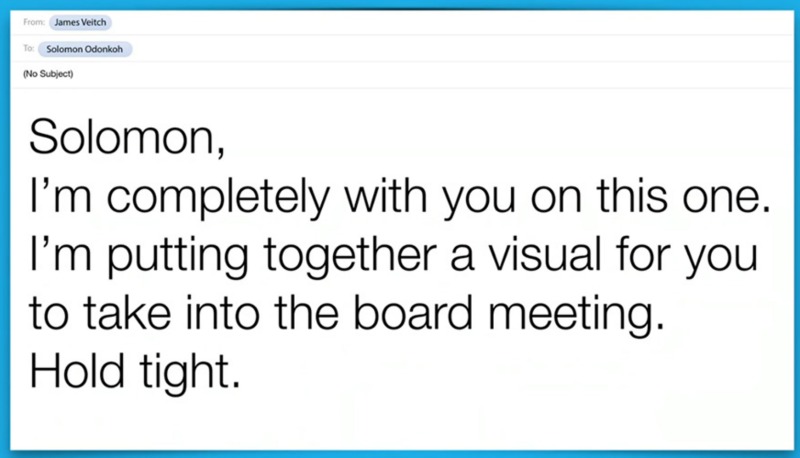 It was the perfect opportunity to out-troll the troll.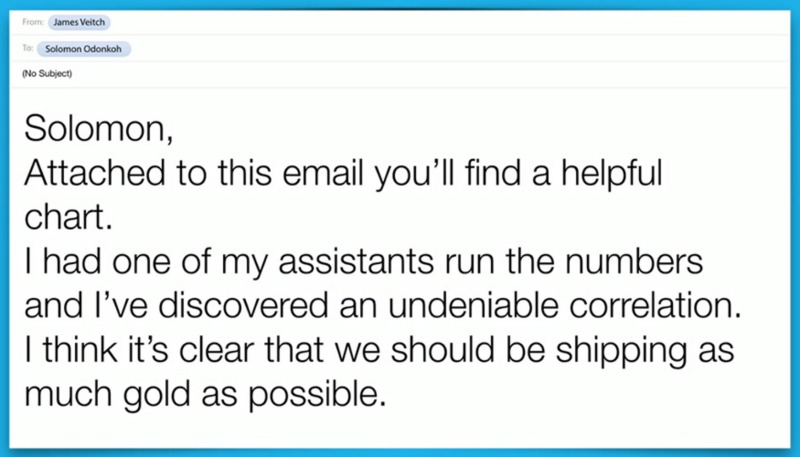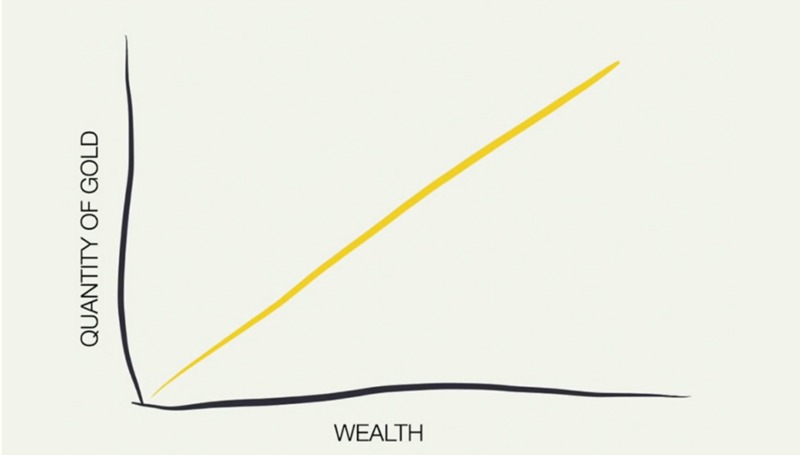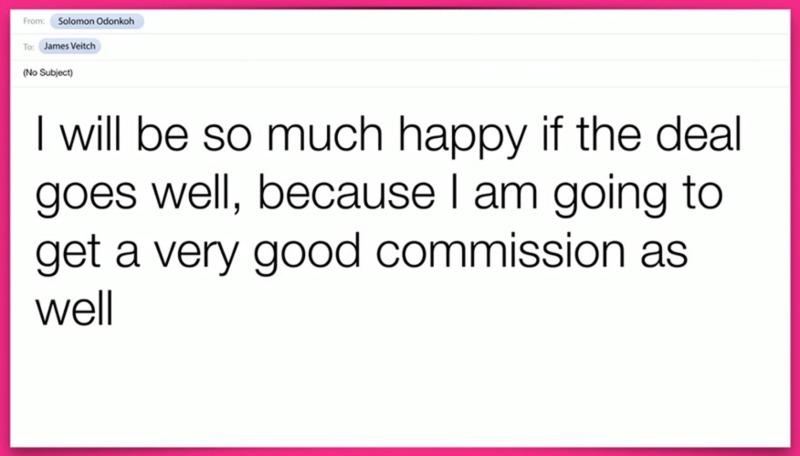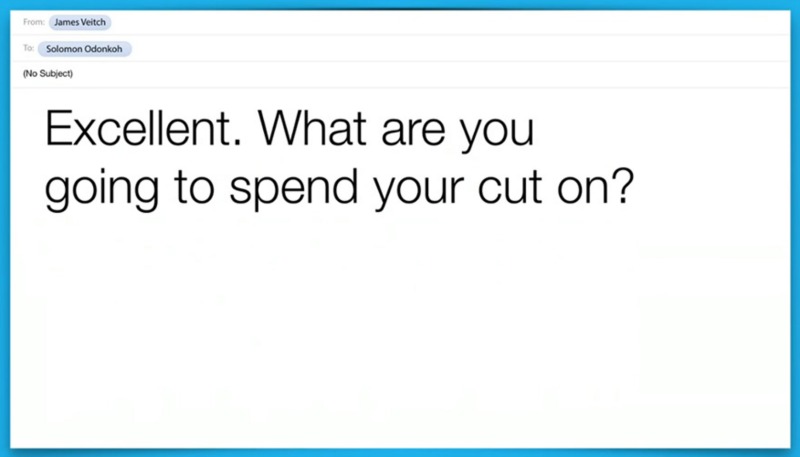 There are so many ways to spend the money…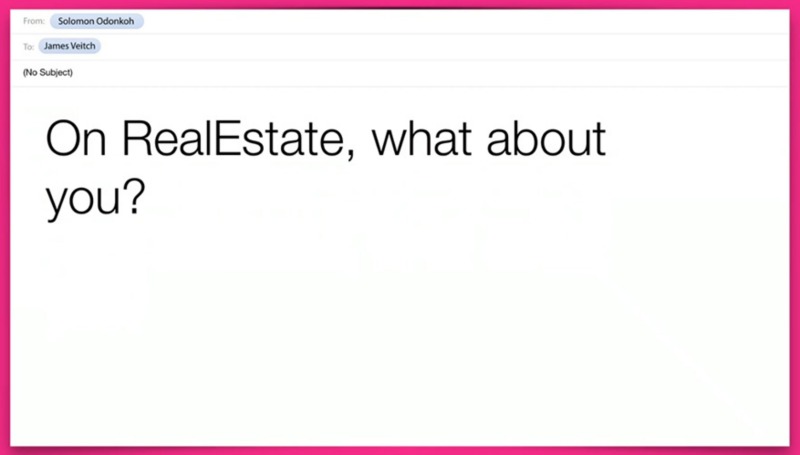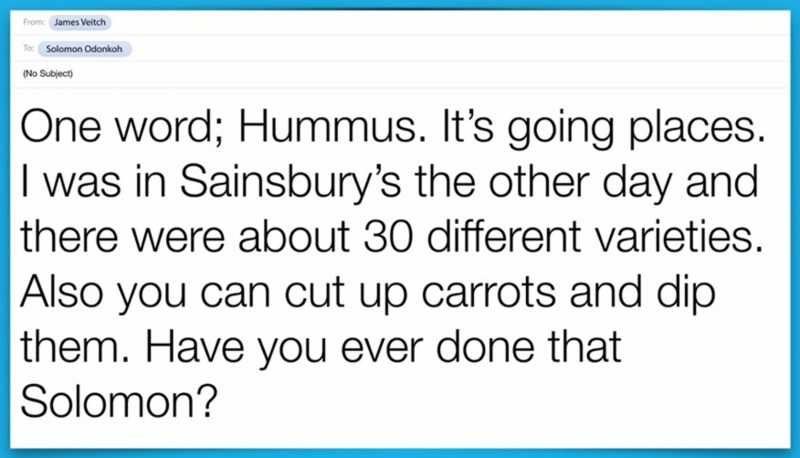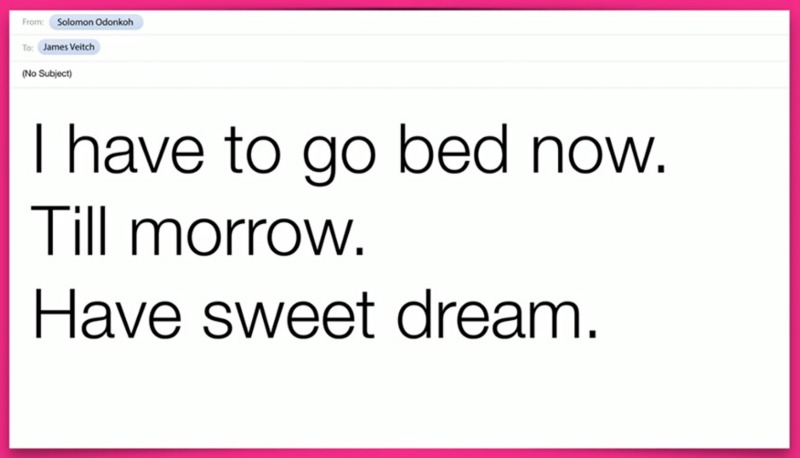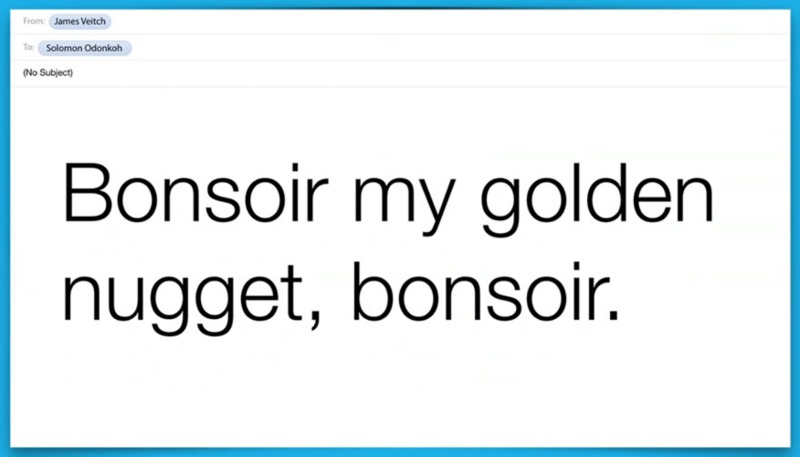 They picked up where they left off in the morning.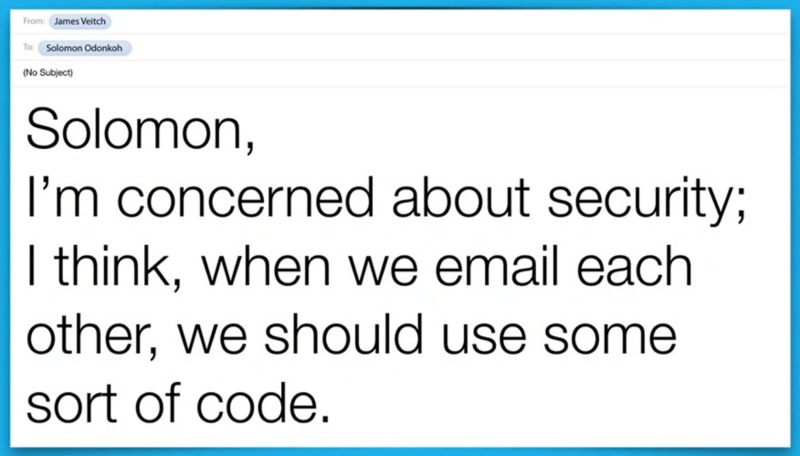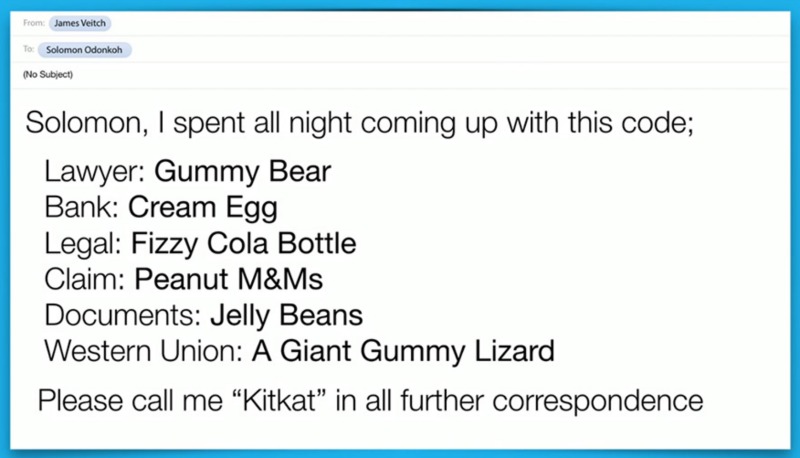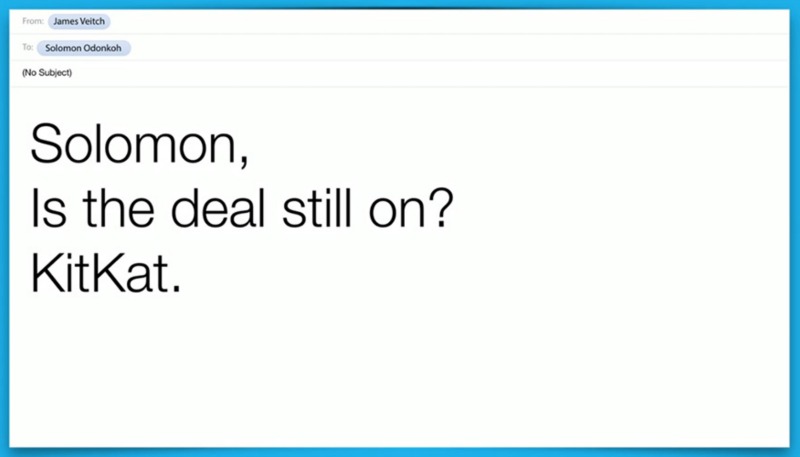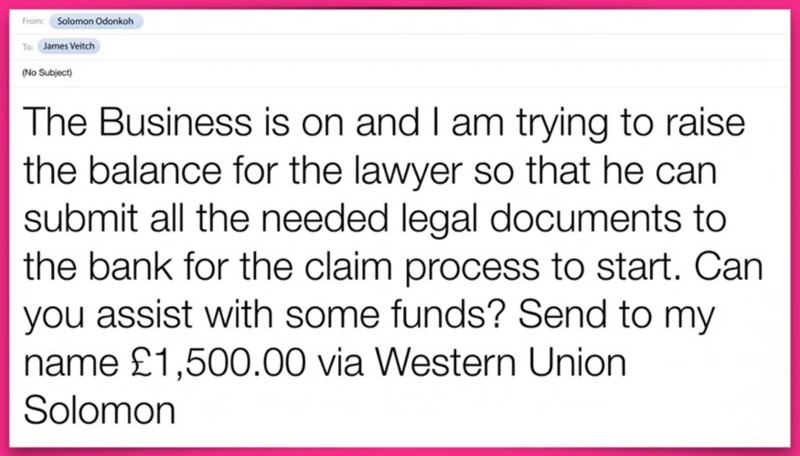 Now it really gets ridiculous…
James' interaction has won him a legion of fans who say they'll be trying the same thing the next time a scammer comes their way.
Have you ever been contacted by a scammer? How did you handle it?
Comments