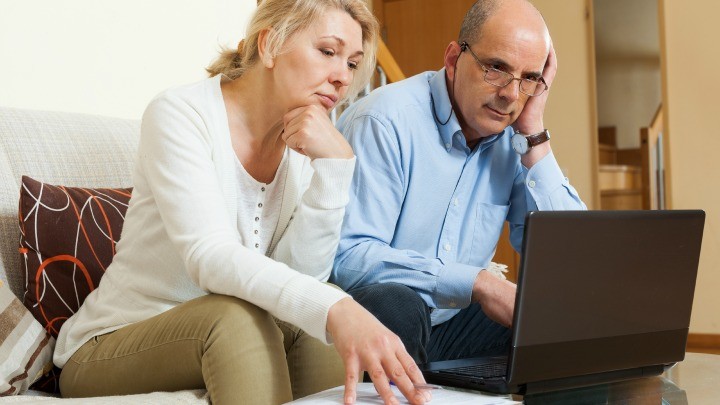 Centrelink customers throughout Australia have been dismayed by an internet outage, which has delayed their benefit payments. The Department of Human Services has apologised, but many people are saying they've been caught short just ahead of Christmas.
On Monday and Tuesday, the welfare website went offline after experiencing "intermittent issues". A spokesperson for Centrelink said they were working to restore the service, and would notify customers when payments could be expected.
"Mobile apps are not affected and customers can still use the Express Plus mobile apps and phone self-service to complete their business with us", the spokesperson added. 
This is too little, too late for many Centrelink recipients. As Facebook user Macgregor Ross explained, this latest mishap "means people go hungry (for) they sail that close to the wind".
Whilst Jennifer Donohoe added, "how awful. Some families are really living hand to mouth and a couple of days can make such a difference".
Cetnrelink has moved an increasing number of services onto the internet, away from telephone or face-to-face conversations. It's a shift that has been widely criticised over the last 24 months.
After all, as Facebook user Sally Parslow observed, "payments are only as good as the computers sending them out".
Have you been impacted by this latest Centrelink outage? Do you believe welfare services should be conducted online, or was everything better over the phone and in person?
Comments