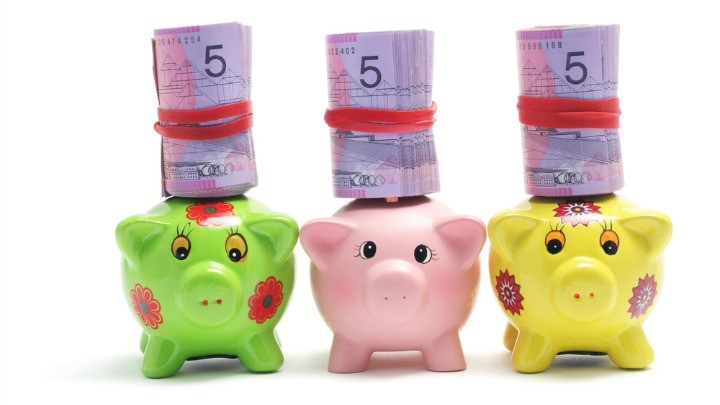 Australian money has always been a colourful affair, but the new $5 note takes it to a whole new level.
The Reserve Bank of Australia has released images of the new design in a bid to familiarise people with the note before it hits checkouts and banks around the country in September.
The new-look fiver features shades of pink, purple, yellow and blue as well as the Prickly Moses wattle and native Australian bird, the Eastern Spinebill.
Of course, her majesty Queen Elizabeth II also makes an appearance, looking slightly older than she did when she first appeared on the original note in 1984.
The new fiver is more than just a pretty picture though, it comes with a bunch of new security measures to curb counterfeiting and criminal use.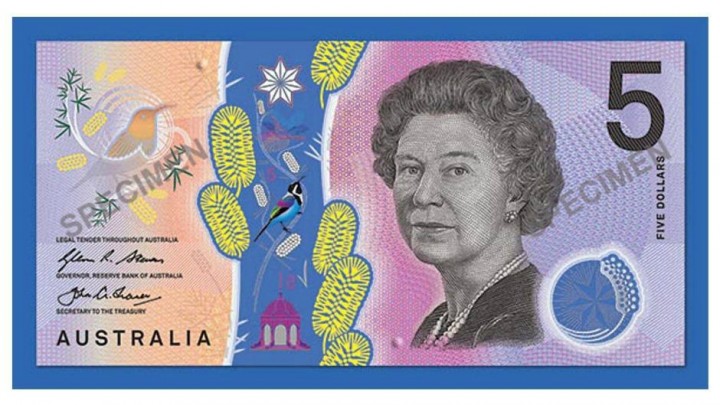 "Innovative new security features have been incorporated to help keep Australia's banknotes secure from counterfeiting into the future," RBA Governor Glenn Stevens said, reports the ABC.
"As can be seen in the images, these include a distinctive top-to-bottom window."
It also has a new "tactile" feature to help the vision-impaired community distinguish between different denominations.
The RBA will be rolling out all over the new-look notes in the coming months, so there's plenty more to look out for.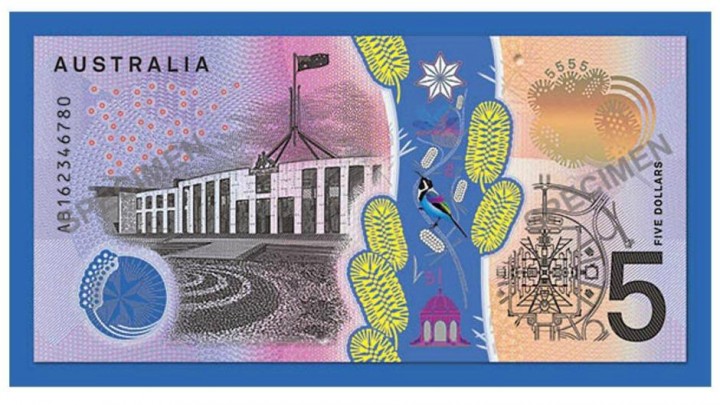 People will still be able to use the current $5 note after the new set is released.
You might want to hold onto a few though, who knows how much they could be worth in the future!
Do you like the new $5 note? Have you ever found a rare old coin or collectable?
Comments