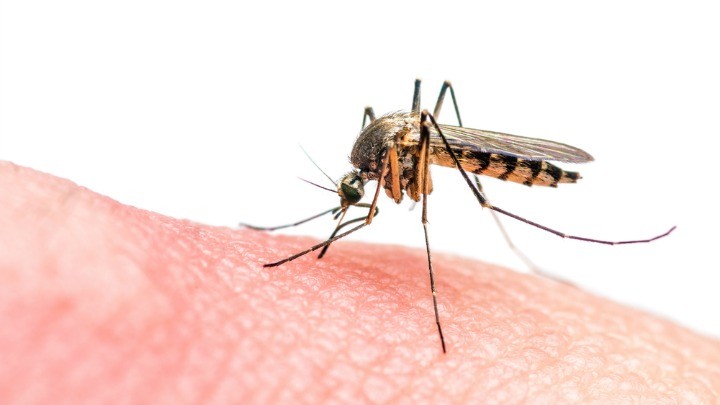 This morning, the World Health Organisation has officially declared the outbreak of the Zika virus a global health emergency, following a late-night meeting in Geneva.
The WHO was criticised for not acting quickly enough on the ebola virus and has vowed not to make the same mistake again, the ABC reports. Last week, the agency said the mosquito-borne disease believed to be responsible for a spate of birth defects, was "spreading explosively" and could infect as many as 4 million people in the Americas.
Four days ago, Fairfax reported that that chance of the disease reaching Australia was highly likely, and with reports today of an Australian man contracting the disease in Bali, that outcome seems imminent.
The Daily Mail reports that a 27-year-old Australian is believed to have contracted the disease after being bitten by a monkey on the Indonesian island. He presented at the Royal Darwin Hospital sometime before May 2015.
Australian health authorities have admitted that the disease is one of several tropical diseases that could come into Australia via the Torres Strait.
We'll monitor closely through the Torres Strait. That would possibly be one path of entry into Queensland," said Queensland's Health Minister Cameron Dick.
Although the risk of severe illness from the Zika virus is unlikely, with up to 80 per cent of people infected not even knowing they have the disease, the real risk is that when mosquitoes bite infected people, they can spread the disease to others, and anyone who becomes pregnant within two years risks birth defects.
Brazil has reported almost 4000 suspected cases of microcephaly, where babies are born with smaller-than-usual brains. The health ministry has linked the condition to Zika, although the connection is not yet confirmed.
Mr Dick said Australia may need to consider a co-ordinated, federal response to combat the disease. At this stage there is no recommendation for trade or travel restrictions to areas worst affected, although women of child-bearing age are advised to reconsider their travel.
What concerns you most about this disease? Will it affect your travel plans?
Comments