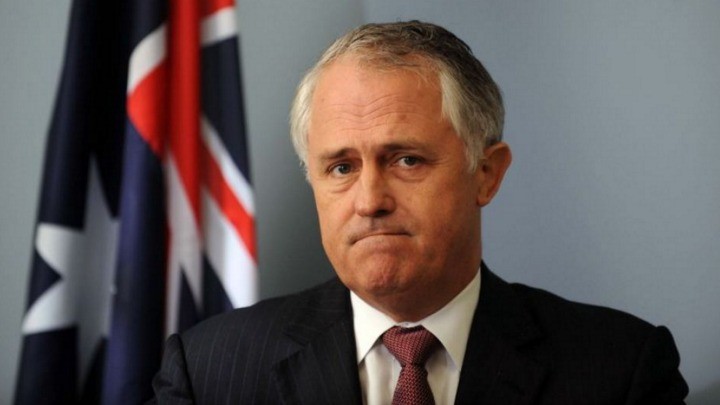 Former Liberal leader and Prime Minister John Howard has shared some advice and a warning or two to Malcolm Turnbull in the lead-up to this year's federal election.
Reflecting on his own time as PM, Mr Howard gave his honest opinion on what the Coalition needs to do to win the election and how Mr Turnbull can make the most of his time as PM.
While many Australians continue to be fans of Mr Howard and his leadership, others are asking why he is still commenting on leadership issues after being out of the game for so long.
Mr Howard says he has warned Mr Turnbull about calling an early election, saying it's a dangerous move that could cost him his job at the top.
Speculation has been rising over whether or not Mr Turnbull will call an early election on July 2, although the PM insists he will stay a full term and call an election later in the year.
He said Mr Turnbull should think "very carefully" before calling an election because of the risk that a long campaign period could tire out the public and provide more time for potential gaffes or damage to occur, reports SMH.
Mr Howard's other advice included: never miss a meal, clear your desk of paperwork, keep your colleagues happy, maintain stability, and do something.
Keeping your colleagues happy is something Mr Howard says is crucially important to Mr Turnbull given the recent history of PMs being thrown out by disgruntled party room co-workers.
"The key there is to listen and understand you are a creature of the party room," Mr Howard told Fairfax.
"That's where you get your authority from. They choose you and you should never take that for granted.
"I had a rule. I always attended party meetings and I always waited until the very end. Often there'd only be a small number there towards the end of a joint party meeting and I'd still be there.
"I didn't ever want people to say I wasn't interested in their point of view."
Mr Howard's final message was simply to get the job done.
"You are elected to solve the nation's problems," he said.
What do you think about John Howard's advice? Is it ok for him to comment on Malcolm Turnbull's leadership or should he stay out of it?
Comments