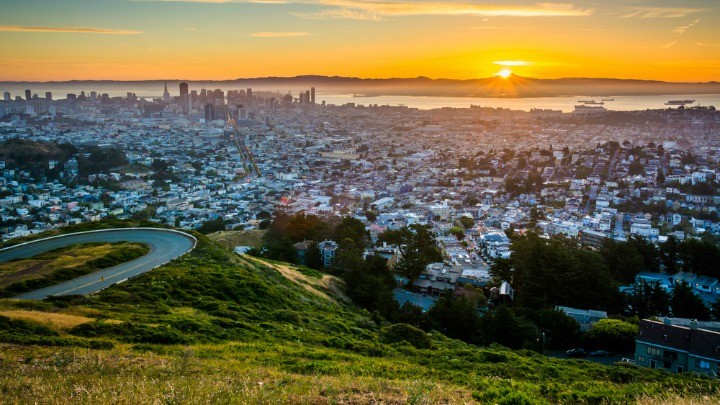 Believe it or not, enough plastic is discarded every year to circle the globe four times. Even worse, it is estimated that 50 per cent of the plastic on this planet is used only once before being thrown away.
To curb the issue of plastic pollution, the city of San Francisco has just done something monumental: it has become the first city in America to ban the sale of plastic water bottles.
Over the next four years, the ban will phase out the sales of plastic water bottles that hold 600ml or less in public spaces. A waiver is permissible if an adequate alternative water source is not available, reports GlobalFlare.
Those who violate the ban could face fines of up to $1,000. That's certainly an incentive to invest in a  reusable glass bottle.
The ban is "another step forward on our zero-waste goal," said Joshua Arce, the chairman of the Commission on the Environment. "We had big public events for decades without plastic bottles and we'll do fine without them again."
This isn't the first effort by the city to curb plastic pollution. In the past, San Francisco banned plastic bags and plastic foam containers.  By 2020, the city aims to have no waste going to its landfill. Its diversion rate now stands at 80 per cent.
Here in Australia, where the debate about a national container deposit scheme (or "cash for cans and bottles) is ongoing, the move by San Francisco couldn't be more different. NSW is currently working out the details of its CDS, and there is a petition before Queensland parliament (which you can sign here) to get some action on the issue.
Do you buy water when you're out and about? How would you feel about it being banned? And do you think the cash for cans (and bottles) scheme should be brought back in? Did you collect cans?
Comments