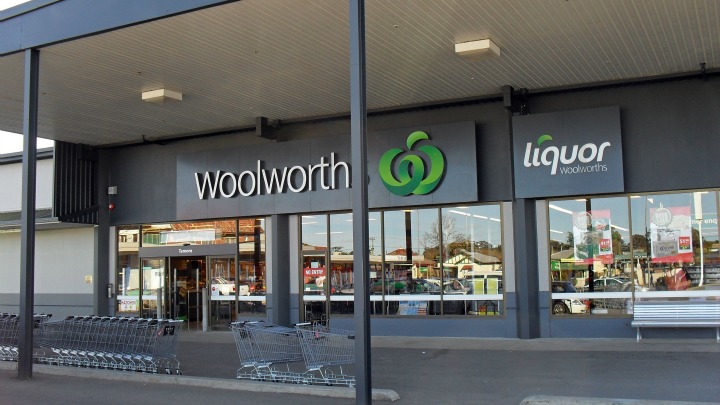 Just yesterday we reported that Woolworths was being taken to court by the ACCC for allegedly demanding "Mind the Gap" payments from more than 800 suppliers, in an attempt to make up for a profit shortfall at the end of the year.
Today, a supplier has spoken with Fairfax media, saying the supermarket giant had put its hand out once again – telling suppliers they must pay because they coughed up last year.
The supplier, who did not want to be named for fear of retribution, said "Even with the Australian Competition and Consumer Commission announcement a few days ago, we are getting [Woolworths] buyers saying 'because this happened 12 months ago we need to cycle those payments'. And by cycle those payments they mean, we got that money last year, we need it again this year," he said.
"They weren't talking about Mind the Gap but they said we received this dollar amount off you last year, during December, we need to cycle that money again and repeat that money again."
Fairfax reports that Woolworths senior management is keeping quiet as it reviews the ACCC claims, but that sources suggest Woolies will argue the practice of asking for "Mind the Gap" payments is industry practice here and around the world.
Yesterday, the ACCC announced it was pursuing legal action against Woolworth for what the chairman Rod Simms described as the worst case of bullying he'd ever seen.
The ACCC alleges that in December last year, Woolworths developed a strategy, which was approved by senior management, to urgently reduce Woolworths' expected significant half year gross profit shortfall by 31 December 2014, and that part of this strategy was demanding payments from suppliers out of the blue. It's alleged the supermarket acquired $18 million from 821 suppliers with these "Mind the Gap" payments.
Can you believe Woolworths has put its hand out again while this practice is under investigation? Does this make you think twice about shopping there?
Comments