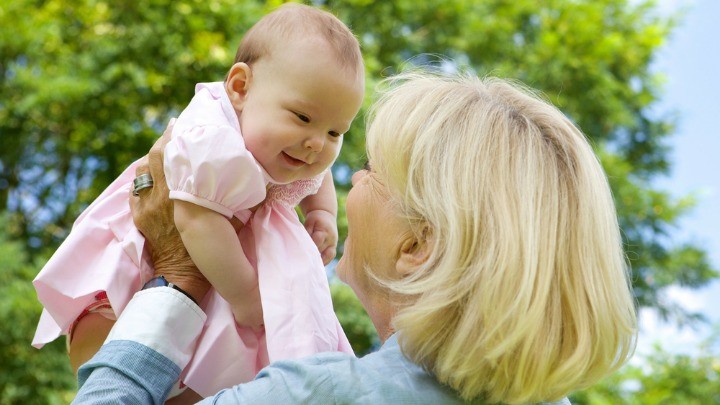 Buddy Bear, Apple, Blue Madonna and Moon Unit. No, these aren't just random words, these are the unfortunate names of celebrity children. Celebrity's have been pushing the boundaries on acceptable names for children for many years – U2 singer Bono has son Elijah Bob Patricius Guggi Q, while Judi Dench has daughter Finty – and a new trend towards giving their children gender-neutral names is quickly taking off around the world.
Black Swan actress Mila Kunis and her husband Ashton Kutcher named their baby girl Wyatt, while Facebook creator Mark Zuckerberg named his daughter Max. Other celebrity favourites for baby girls are Lincoln and Arlo – both traditionally male names.
While there has been an increase in baby boys being called Ashley and Ali, traditionally female names, Australian parents are actually forming their own trends, with a pull towards more traditional names like William, Noah and Harrison for boys, and Alice, Charlotte and Olivia for girls.
The rise in gender-neutral names comes after a study found girls with gender-neutral names were more likely to find success in traditionally male-dominated fields, such as law and medicine. It's thought that having a name that could be mistaken for a male helps women get a foot in the door, especially when prospective employers are reading resumes and job applications.
However, a University of Florida professor found that young boys named Sue — or other traditionally female names — have more behavioural problems and trouble in the classroom. Looks like the jury's still out on this one.
What do you think about this new baby-name trend? Does your grandchild have a gender-neutral name?
Comments