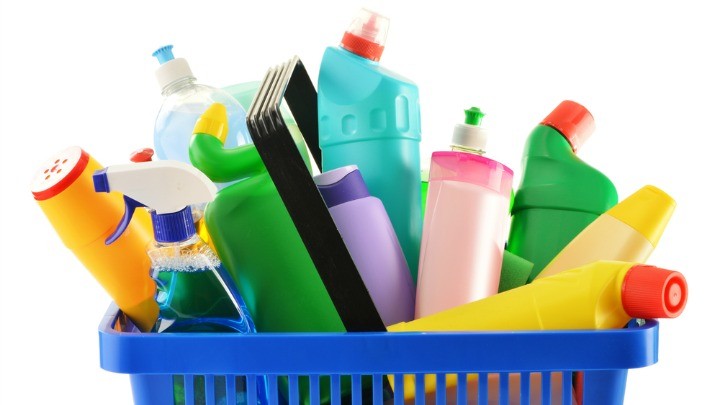 You may think your home is child-proof but a new report has found that almost 2,500 children are sent to hospital every year after being poisoned by common household items.
The report, released by the Australian Competition and Consumer Commission, found two-year-old children have the highest incidence of accidental poisoning, with all-purpose and hard-surface cleaners, detergents, bleach, toilet bowl products and glow sticks among the most common causes of poisoning for all children.
"Each year, 180,000 calls are made to Poisons Information Centres in Australia, with about half of these relating to children," ACCC deputy chair Delia Rickard said.
"The most serious incidents relate to carbon monoxide exposure, button batteries, caustic cleaners such as oven and BBQ cleaners, acids, pool chemicals, household bleaches and herbicides."
As much as we try to make our homes as safe as possible for our grandkids there are so many ways they can gets their hands of potentially dangerous items.
The report also named hand sanitiser, Eucalyptus oil, air freshener, and nail polish remover as other common hazards.
Ms Rickard warned families to remain vigilant over the Easter period as there is usually a spike in accidental poisonings over the holidays.
"Poisonings often occur on holidays when families are heading to holiday houses or visiting friends and relatives who may not have young children," she said.
"Check the house on arrival to ensure medicines and household chemicals cannot fall into little hands," she said.
In light of these revelations parents and grandparents are being urged to double-check their homes and store anything that could potentially harm children well out of reach.
The ACCC is hoping this information will be shared among as many people as possible to keep children safe and out of hospital.
Do you child-proof your house before your grandkids come over? Have you ever caught your grandkids playing with something dangerous?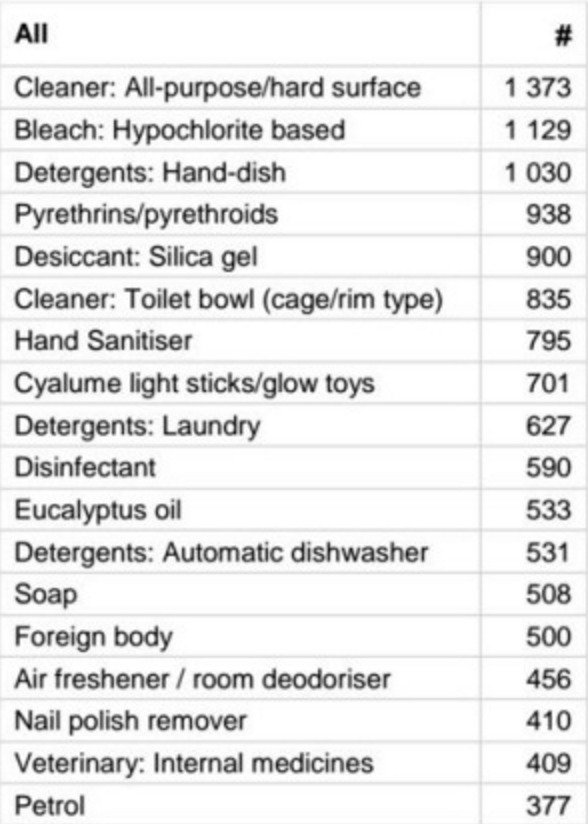 Comments