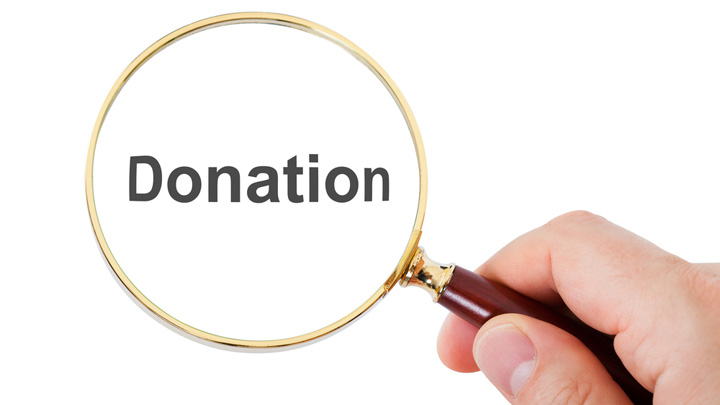 As the government and Labor get ready for a federal election, parties are looking for donations to keep their campaigns alive. While anyone is free to donate to whatever party they choose to, new data shows Australians have inadvertently been donating their money to parties on both sides of the fence.
A new list reveals just how much money Australia's biggest businesses and banks have donated to political parties, and it's got some people riled up. Some have even come out to say they won't stay with their bank anymore now they know they inadvertently donate to parties they would never vote for.
The list names big banks, energy companies, and even hotels as the largest donors. The question many people are asking is: should we be told where our money is going before we sign up with with these companies?
The list shows that the NAB gave $177,775 to the Liberal Party, while ANZ donated $80,000 to Labor and $100,000 to Liberal. Macquarie, Commonwealth Bank, Westpac, and Suncorp were also named on the list as giving thousands of dollars to both parties.
Unsurprisingly, Clive Palmer topped the list with his company Queensland Nickel donating a whopping $5,991,381 to his own cause, Palmer United Party, while James Packer's Crown Resorts gave $57,156 to the Liberal party.
What do you think about these revelations?
Should we be told where our money is going? Are we being mislead?
Comments