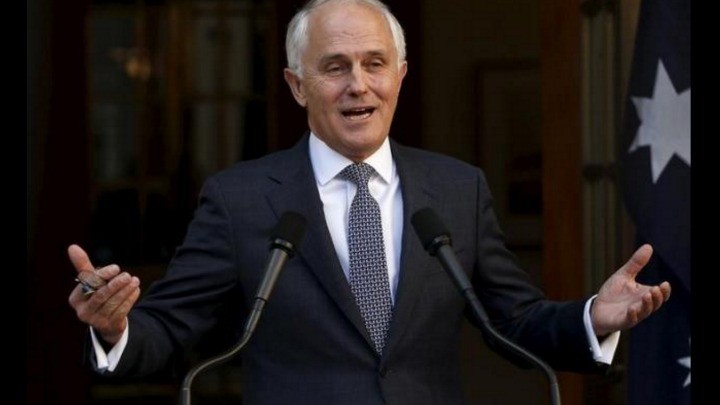 Australians are used to hearing stories about politicians spending taxpayer money on expensive trips abroad and gratuitous forms of transport, like helicopters and luxury cars.
Now new revelations show just how much money is also wasted on programs that never take off, studies that cost millions and public art that turns out to be an eyesore for everyone around it.
The numbers show $850,784 was spent on a study of Italy's Catherine de Medici  – a woman who was the wife of Henry II from 1547 until 1559. The reason for the study is still unclear. Meanwhile, a whopping $451,000 went to a marketing research company to conduct formative research for the national Binge Drinking Strategy.
Even more outlandish was the $191,394 spent to assess how winemakers use the internet to share information with customers.
Pat Conroy, head of Labor's Waste Watch Committee who conducted the review into government spending, told The New Daily the Liberal Party "had announced a budget emergency, then proceeded to squander money".
"My personal favourite is the $125,000 Julie Bishop spent taking foreign diplomats to Kangaroo Island, along with seven of her staff including the office receptionist," he said.
It's not just the current form of government who have been spending up. Commissioner Andrew Dyer was appointed by Tony Abbott to work part-time to investigate a handful of complaints about the National Wind Farm program: he was paid $200,000.
Both side of politics have proven to spend money on seemingly wasteful programs and grants like this, with the Liberal Party revealing Labor's Immigration Department $1 billion blowout in 2013.
Former Treasury official and Senior Fellow at the CIS Robert Carling said the Australians are growing tired of government waste and mishandling of the budget.
"Governments are trying to do too many things," he said. "They end up doing none of them very well."
Do you think the government is wasting taxpayer money on things like this? Or is the spending justified?
Comments