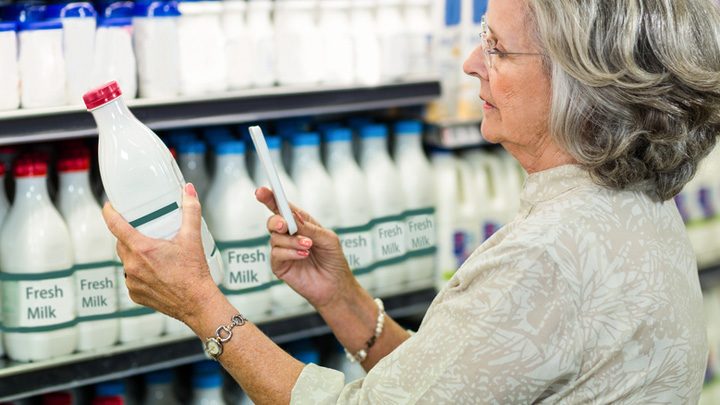 The so-called supermarket milk war of Coles and Woolworths had some very sad casualties: the good, hard-working Aussies who produce our milk. They were and continue to be severely affected by the bargain basement prices of just $1 per litre.
Now, Coles are offering a sort of olive branch to the farmers by creating a new homebrand milk. The proceeds from all bottles sold will go directly to a fighting fund for dairy farmers, reports The Australian.
Coles managing director John Durkan is talking with farming groups, including the Victorian Farmers Federation and Australian Dairy Farmers, so he can get the new milk on the shelves in 12 weeks.
The unnamed new milk will donate 20c from every litre to the Victorian dairy sector, with a similar program operating in southern NSW and will be sold above $1 a litre.
Mr Durkan said yesterday he was disappointed by Murray Goulburn's last month to make cuts to its 6000-strong farmer supply base. "I'm disappointed it was so sudden that the new pricing was ­announced," he said. "That's what I'm really disappointed about ­because farmers will have been banking on something else and all of a sudden they get a hit to their livelihoods".
When asked about Coles' commitment to farmers Mr Durkan said, "We ­obviously feel a responsibility in Victoria to make sure the farming community is healthy, and when Murray Goulburn announced their decision on pricing we thought long and hard about how we might help, and I even asked Murray Goulburn how we might help their farmers both financially and long-term health".
"I think we can get through this,'' Mr Durkan said. "I think the viability of the Australian dairy industry is very strong, we need to all pull together to all get through this situation".
Tell us, would you buy milk that is aimed at benefiting farmers? Or will you go for the cheapest one possible?
Comments