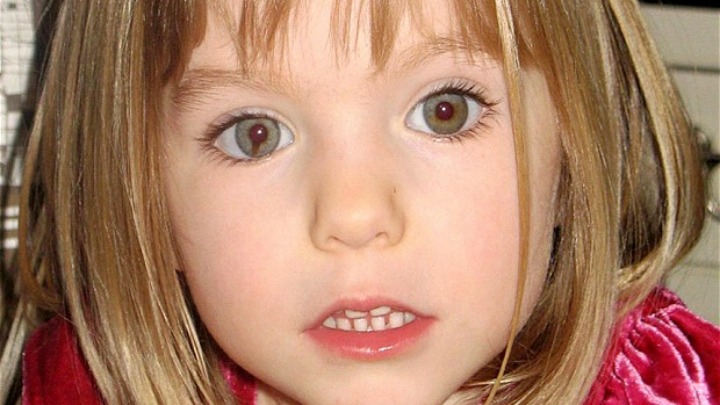 The story of missing British girl Madeleine McCann has captivated the world ever since she disappeared aged three in 2007 and now there has been a shocking revelation about one of the McCanns' close family friends.
Sir Clement Freud, a former Liberal MP and broadcaster, befriended the McCanns after Madeleine disappeared and became a close with them over the years.
Now, it has been revealed that Freud has been accused of multiple instances of child sex abuse and rape.
Even more disturbing is the news that Freud owned a villa in the same resort the McCanns were staying at when Madeleine disappeared.
Maddie's parents Kate and Gerry McCann say they are "horrified" to learn the details about the man they trusted with their children and that it has raised a lot of questions for them.
The detectives involved in Madeleine's case have been alerted to the revelations with an investigation into the link expected to take place.
Freud died in 2009 before his alleged victims came forward and the news has shocked those who knew him.
He was a prominent figure in Britain working with the Liberal party and as a broadcaster and was also the grandson of famous psychiatrist Sigmund Freud.
He has been accused of abusing two girls when they were children and teenagers, with both saying they were too scared to come forward until after he passed.
The development has only added another layer of mystery to Madeleine's disappearance, which has baffled investigators and left her parents distraught.
Share your thoughts below.
Comments