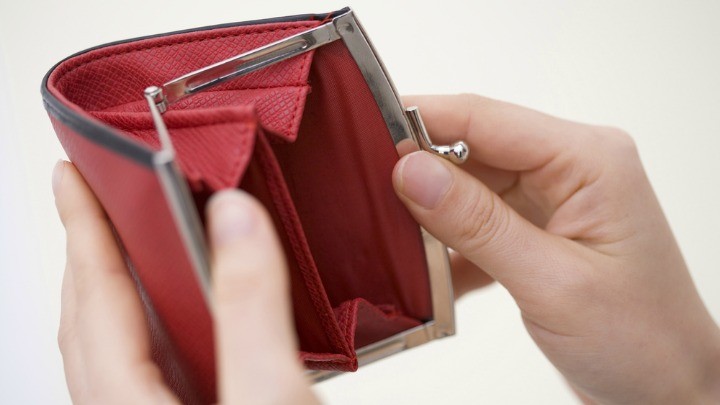 After promising Australians the levy paid into their super funds by employers would rise to 12 per cent, Malcolm Turnbull has left many people stunned after he refused to guarantee the proposal on Friday.
The increase in employer super contribution from 9.5 per cent to 12 per cent was supposed to help everyday Australians save for their retirement so they would have to rely less on the pension later on in life.
Now, information leaking from the Liberal Party is indicating the PM hasn't ruled out putting a freeze on the current 9.5 per cent rate, as reported by The New Daily.
The revelation comes as a blow to millions of Australians who were counting on the increase, and has also shocked many voters who were led to believe the increase was a sure thing.
Mr Turnbull has repeatedly said he would stick to party policies that were already in place when he took office, which is why a backflip on super would come as a surprise to many.
While we are used to politicians saying one thing and then changing their minds later (e.g. Julia Gillard and the Carbon Tax), a change to the super increase is particularly hard to swallow for many voters as it hits low- and middle-income workers and leaves big businesses alone.
Speaking about the issue, Mr Turnbull said that nothing was set in stone.
"What is happening at the moment is that we're having a very lively debate about tax and economic reform and so all sorts of proposals are swirling around," he said.
Super funds themselves are also surprised the PM hasn't committed to the proposed increase with Chief Executive of Industry Super Australia (ISA) David Whiteley saying: "it is hard to believe the government would seriously consider capping increases to universal, compulsory super, one of the major pillars in our retirement income system and our economy."
"These proposals would reduce individual savings of millions of super fund members, reduce national savings and increase pension outlays," Mr Whiteley said.
Would you be disappointed in the government backflipped on the super increase? Do you worry about your superannuation?
Comments