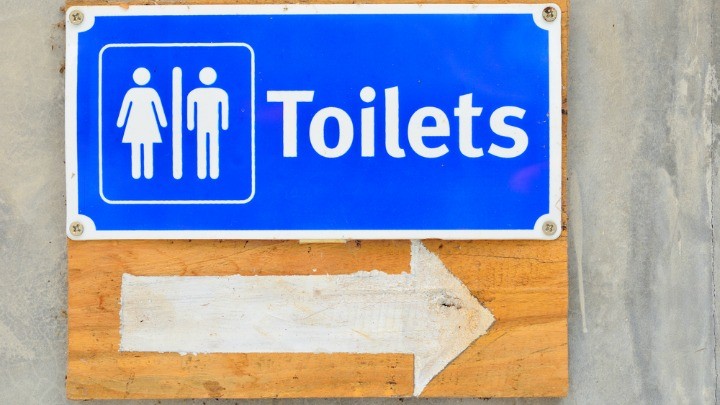 Would you use a public bathroom open to both men and women? This is a question you might be asking yourself sooner than you think.
The concept of gender-neutral bathrooms is sweeping many parts of the world, with countries across Europe introducing laws to create dual-sex bathrooms in popular tourist cities. Australia has been quick to follow trends like this in the past, so it might not be long before we see bathrooms for both men and women popping up around the country.
While this concept has been successful overseas, sceptics are doubtful it is the best policy for Australia to adopt. Going to the bathroom when you're out in public has always been a relatively straight-forward process, but with single-occupancy toilets open to both men and women the idea of relieving yourself in public just got a whole lot more uncomfortable. The mixed-gender toilets are meant to encourage less of a divide between genders, but some critics aren't happy about the idea.
Many people are arguing mixed-gender bathrooms will leave people feeling vulnerable and uncomfortable, with some pointing out the potential risks associated with the proposal, as reported in So Cawlege.
"Single occupancy bathrooms are fine, but coed or multi sex bathrooms are not," said one sceptic online. "There is a significantly more chance for harassment, assault in coed bathrooms. I think generally speaking women don't want men around when they are showering or going to the bathroom, and men do not want women around when they are peeing. There needs to be a distinction between single use and multi use restrooms."
"Seriously, females DON'T want to walk past the guys at the urinals to get to the bathroom, and should not have to," added another critic.
Would you use a public bathroom open to both men and women? Do you think Australia should adopt this policy?
Comments