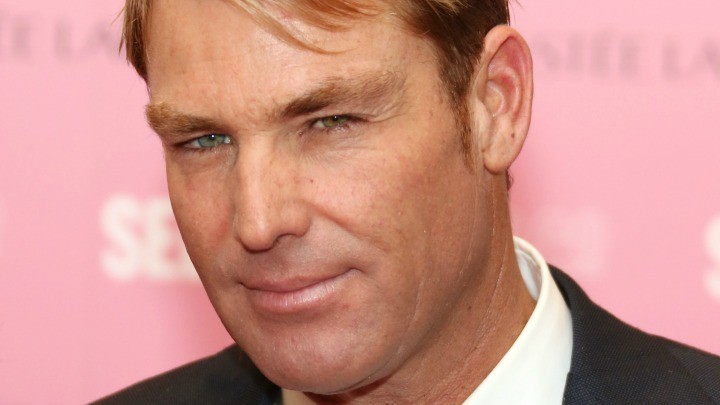 An independent audit into The Shane Warne Foundation has been unable to determine what happened to millions of dollars in donations.
Despite reportedly raising over $1.8 million in three years, The Shane Warne Foundation has been accused of only distributing around 16 cents for 1 dollar donated.
Now audit firm KPMG has found it impossible to track millions of dollars worth of cash donations, due to bad book-keeping.
The Shane Warne Foundation failed to "establish control over the collection of cash donations prior to entry into its financial records", KPMG explained.
"Our audit procedures with respect to cash donations had to be restricted to the amounts recorded in the financial records", the auditors added.
KPMG determined that whilst The Shane Warne Foundation compiled with some financial obligations, it did not lodge or submit annual accounts on due dates.
According to the ABC, auditors were "unable to draw conclusions on the foundation's cash donations due to its accounting practices" throughout 2012 to 2015.
These findings have muddied the waters surrounding Shane Warne further, with a separate investigation by Consumer Affairs Victoria now getting underway.
The Shane Warne Foundation was shut down earlier this year, due to "unwanted speculation" about its distribution of funds.
Warnie has hit back at critics, telling them to "get stuffed". He claims The Shane Warne Foundation has made a real difference for certain children.
"Have a go at us but we are very proud of what we have been able to achieve", the former cricketer told The Project this week.
"If people want to have a crack at us for raising money and making a difference, go ahead. We have nothing to hide", Warnie added.
Do you think Shane Warne needs to take more responsibility for what happened within his foundation?
Comments