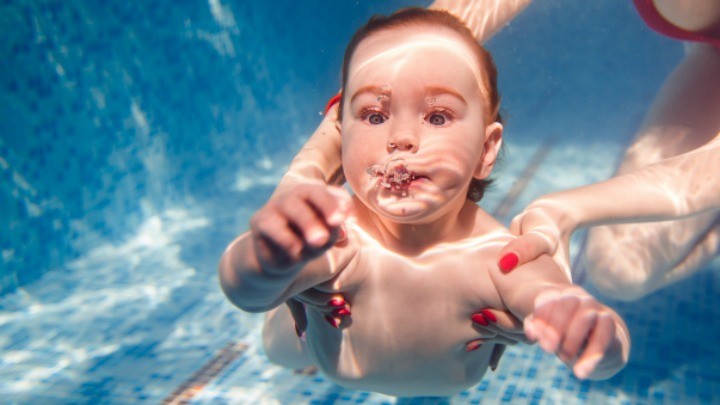 Summer is a risky time for grandparents wrangling their grandchildren at pools, beaches and during the hot weather. Paramedics are again warning against leaving children in hot cars, whilst additional calls have been made for pools to be properly fenced.
Victorian paramedics reported over 200 cases of children being left in hot cars throughout December alone. Some days were as hot as 37 degrees, promoting state authorities to release a "No Exceptions, No Excuses" campaign.
Paul Holman from Ambulance Victoria said that "some of these cases were accidents, while others appear to be deliberate". He explained that temperatures within a car can double within minutes.
"Tragically we've seen three children die in recent years after being left in a car on a hot day", Mr Holman added.
Other summer dangers are linked to rising temperatures outdoors. Two separate drowning incidents in Sydney tragically left a three-year-old dead, and 2-year-old hospitalised this month.
In one of these cases, it's understood a pool gate was left unlocked. As such, experts have reminded families never to leave children swimming unattended.
"There's roughly 30 odd children a year that are impacted by drowning or near drowning incidences", said Christine Erksine from KidSafe. "It's just so important at this time of year to make sure children are protected".
How else can grandparents protect their families during summer? KidSafe says when it comes to water, "the adults need to learn how to swim and they need to know CPR".
Whilst the Royal Life Saving Society added, "the key thing is to supervise children at all times, wear a life-jacket, avoid alcohol around water, learn CPR so that if the need arises you can help save a life".
In terms of leaving grandchildren in cars, the message is 'just don't'. Victorian Acting Premier James Merlino said, "we continue to face hot conditions this summer – there are no excuses for leaving kids in cars".
How do you protect your children in the heat, and in the water? Are you surprised these safety announcements still need to be made?
Comments