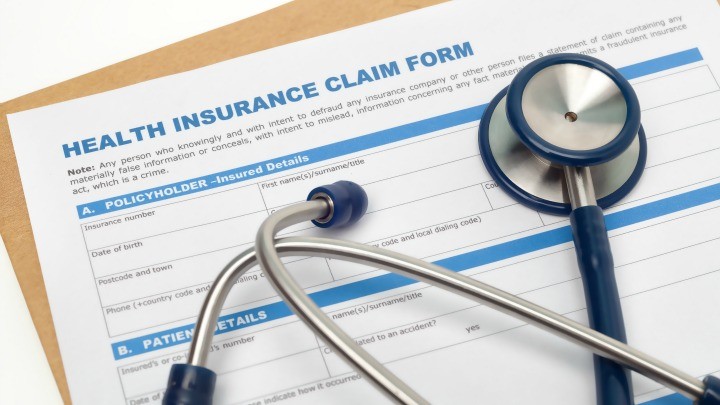 The federal government is going to need a little more strong arm and a little less lip service to prove that they have our best interests in mind – particularly when it comes to curbing the skyrocketing cost of private health insurance.
With health insurance premiums having risen by approximately 30% over the past 5 years, and set to rise by a further 6% this year, it's not hard to see why more than 500,000 dropped or cut back their policies in the past year, claiming that private health insurance is not only unsustainable but also increasingly less valuable in terms of coverage, and that the industry is gouging the Australian consumer.
Health Minister Sussan Ley has expressed the same concern. Ley, who signs off on the industry's annual increases, has told the ABC, "I have held increasing concerns the current process used to assess and approve premium increases does not allow Government a rigorous assessment of an insurer's full financial position," she said.
"It is important I am armed with the full picture before approving any premium increase, particularly as consumers are telling me they are finding it increasingly difficult to simply 'shop around' for a better deal."
In response, Ley has 'ordered' the funds to provide additional information to justify their proposed increases. We suspect the average Aussie would have a hard time believing the various insurers claims of hardship. Medibank Private, the former government owned insurer, is on track to record an operating profit of $470 million for FY16 – a rise of 27 per cent from its earlier forecast. Not exactly the strongest argument to lead with, all things considered.
Can you name anything else that has gone up 30% in the past 5 years?  Cars…no. Household groceries…no. Most importantly, wages have certainly not gone up 30%. In fact inflation has been running at historical lows or approximately 14.4% over the corresponding 5 year period. That means our health insurance premiums have gone up by more than twice the rate of inflation. Kind of speaks for itself doesn't it?
So let's talk: does the private health insurance industry, and the way premiums are calculated need a shake up?
Clearly the health insurance industry is not a simple one.  The dynamic between public and private health, our ageing population and the financial performance expectations of shareholders is a complicated one. Yet the government gets to sign off on premium increases.
No doubt they will be presented with a stereotypical arguments of 'if the premiums don't go up, coverage and services offered will have to go down', 'shareholders need to see growth in order', but this only ever seem to affect the policy holder with higher costs and or lower levels of service.
In this, an election year, it's an important subject matter to get on the table.  The impact on older Australians, in particular retirees, is pronounced, having to juggle increasing health related issues as well as financial restraints.
What do you think? Have your premiums become a relatively larger burden on your budget? Have you changed your package of inclusions or dropped it altogether in response? How has it impacted you?
Comments