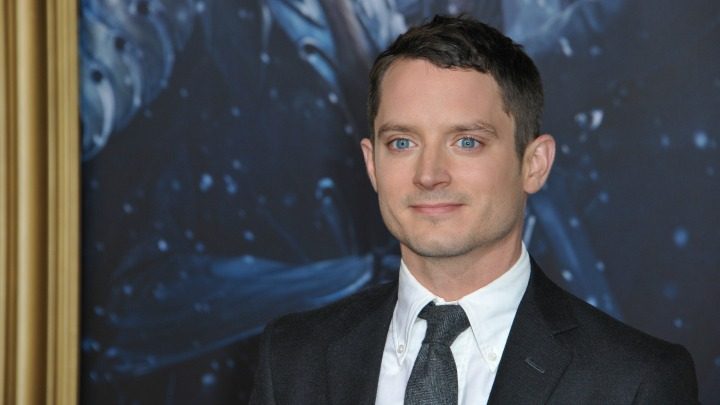 It seems Hollywood is hiding a dark secret.
Former child actor Elijah Wood has alleged that child stars are being sexually abused by mentors and coaches who exploit youthful innocence for their own devious desires.
The Lord of the Rings star spoke with the Sunday Times at the weekend and said he was lucky to have been protected from the abuse when he was growing up, but that other child actors were no so lucky.
He likened the scandal as being similar to that of Jimmy Savile in Britain.
"There are lots of vipers in this industry, people who only have their interests in mind," Wood says.
He says the abuse was allowed to continue because the victims "can't speak as loudly as people in power".
Allegations of child abuse in Hollywood has been growing in recent years, as have the stories of cover-ups by senior Hollywood figures.
One of the first claims of abuse was made by 1980s actor Corey Haim, who alleged he was sexually abused while filming the coming-of-age drama Lucas in 1985. Haim died in 2010 after a long battle with drug addiction, but prior to his death he revealed the name of his attacker.
It would seem that such incidents are not isolated.
The man who 'mentored' the early careers of Tobey Maguire and Leondardo DiCaprio, Bob Villard, pleased 'no contest' to a misdemeanour after thousands of images of boys in swimming suits were found in his home. He eventually went to jail in 2005 following a lewd act committed on a 13-year-old boy who sought him out as an acting coach.
Wood says he has been protected from the experiences of Haim and other child actors because his parents kept him from attending parties.
"If you're innocent you have very little knowledge of the world and you want to succeed.
"People with parasitic interests will see you as their prey," Wood says.
Shouldn't children be able to rely on adults for guidance and protection? Have your say on this issue.
Comments