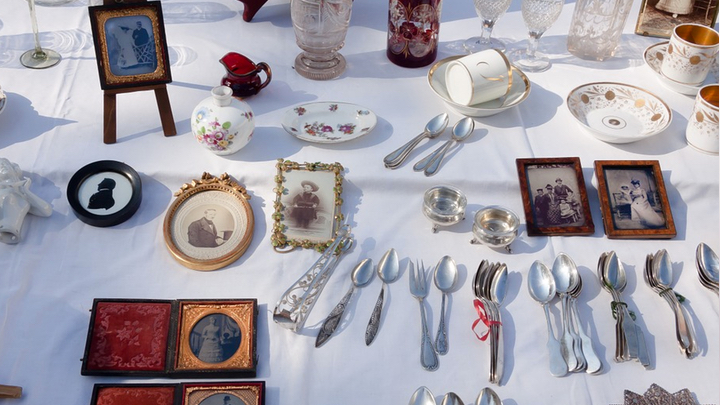 If you are honest with yourself, you'll admit that you have secretly hoped that an item that you own might secretly be worth millions.  Perhaps it could be that family heirloom that no one can bring themselves to throw out instead moving it from room to room and house to house.  Maybe it's that super ugly porcelain "thing" that your in-laws gave you.
For one family in the UK, that dream came true.  Using a family heirloom as a door stop, they were shocked to find out that it was worth $1.1 million.  They didn't know much about this history of the vase beside that it was acquired by the family in the 1920s.  The vases history is a to more interesting that once thought.
The vase was a rare piece dating back to the time of Chinese Emperor Qianlong in the 1700s.  The auction houses managing director Charles Hanson told the UK Telegraph that the case was an "important Chinese porcelain once removed from China during the 19th century" continuing that the items are now "being bought back by Chinese billionaires today".
To think of all the times that the vase probably housed wet umbrellas and got knocked over while opening the door.  It just goes to show you that you never know what you have until you get it appraised.  You never know what antique fortunes you might have in your house right now.
Have you ever had an heirloom appraised to find out that it was worth a lot more than you anticipated?  Have you had something that you were always told was worth a lot only for it to not be worth much at all?  Would you spend $1.1 million on one vase?
Comments