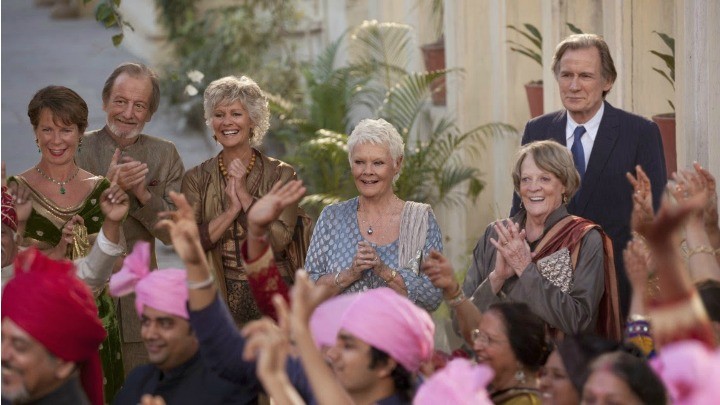 A major pension announcement means that Australian residents living in India can access their pensions, without returning Down Under.
The new agreement between India and Australia means that more pensioners could spend their retirements overseas, just like The Best Exotic Marigold Hotel movie!
"Australian residents living in India will be able to claim the Australian Age Pension without having to return to Australia", said Social Services Minister, Christian Porter.
"While Indian residents living in Australia will have access to Indian retirement pensions. It's a win-win", he added.
By working together, Christian Porter believes the Commonwealth Governments of India and Australia have strengthened international ties.
"This agreement will give people more freedom to move between Australia and India, knowing their pension rights will be recognised and protected", he said.
Would you retire to India, knowing your pension payments can be accessed there? Have you ever dreamed of living somewhere exciting, like The Best Exotic Marigold Hotel?
Comments