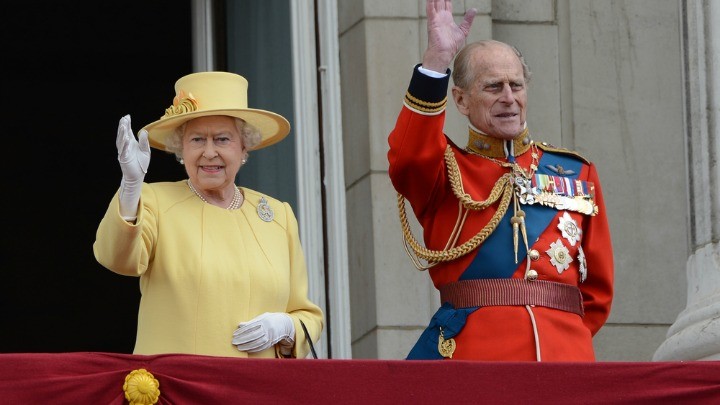 As poised, elegant and eloquent as ever, the Queen has delivered a warm opening address at the Commonwealth Heads of Government Meeting in Malta, remembering when she and Prince Philip, relatively newlyweds, lived on the small island nation.
But, make no mistake, within her words of pride for the Commonwealth and its history, the Queen had a message to deliver to the leaders – hinting heavily that they should vote for the Prince of Wales to be her successor as head of the organisation.
According to the Telegraph, leadership of the 53 member countries is not hereditary and many nation leaders want the next head to be elected.
Prince Charles has accompanied his mother to Malta for the meeting, which occurs every two years; it is only the fourth time he has attended.
The Queen praised her son towards the end of the speech, but not before heaping praise and thanks on his father.
She said, "Ladies and gentlemen, I feel enormously proud of what the Commonwealth has achieved, and all of it within my lifetime. For more than six decades of being Head of the Commonwealth, a responsibility I have cherished, I have had the fortune of the constancy of The Duke of Edinburgh.
"Next year, the Commonwealth Study Conference, founded by him as what he once described as an 'extraordinary experiment' dedicated to equipping Commonwealth leaders, will itself celebrate its sixtieth anniversary. To that, and to his many other Commonwealth associations, Prince Philip has brought boundless energy and commitment, for which I am indebted.
"Nor could I wish to have been better supported and represented in the Commonwealth than by The Prince of Wales who continues to give so much to it with great distinction."
What do you think? Does it sound like the Queen is making moves to step aside? Would you welcome Charles as her successor?
Comments