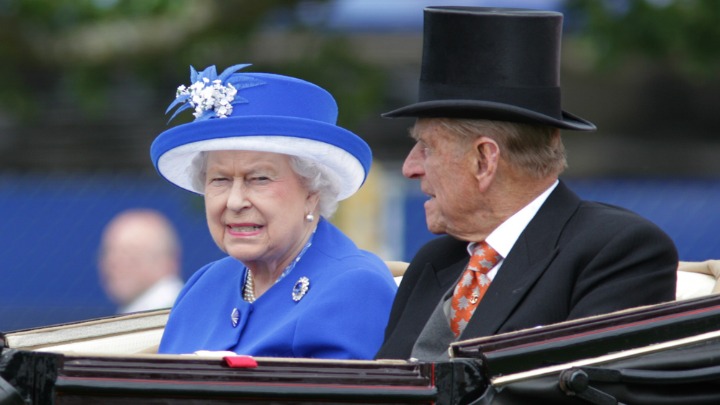 After months of campaigning and debating, British people will head to the polls today for a historic vote over whether or not Britain should remain as part of the European Union or go it alone.
The vote, commonly referred to as 'Brexit', could have serious repercussions around the world – especially if they decide to leave.
Now, the Queen has made a rare public comment on the issue asking her dinner companions at an event as very pointed question, seeming to indicate exactly how she feels about the vote.
"Give me three good reasons why Britain should be part of Europe."
While the Queen doesn't officially have any political views or alliances, it is understood that behind closed doors she is fiercely protective about Britain's interests and policies.
The vote is thought to be a close race, with some polls predicting it could come down to the wire with the votes of British people living in Australia making the final decision.
It's not just Britain who will have to deal with the final outcome either. Australia will also be affected by the vote, with Australian High Commissioner to the UK Alexander Downer warning that our trade relationship with Britain could be at risk if they decide to leave the EU.
"The word is uncertainty," Mr Downer told News Corp. "If Britain was to leave the EU, there would just be a question mark about, well, what's going to happen? What happens next? What sort of arrangements?"
One of the main reasons many British people want to leave the EU is so they can have more say of border protection and immigration. As it stands, anyone who is a resident in an EU country can move freely in and out of the UK and can eventually claim welfare payments from the British system.
They are arguing it is putting too much strain on their economy and society and that there is too much risk involved thanks to the increase in terrorist attacks across Europe.
We'd love to hear your insight on this issue today.
Do you think Britain should vote 'yes' and remain as part of the European Union? Or should they vote 'no' and leave?
Comments