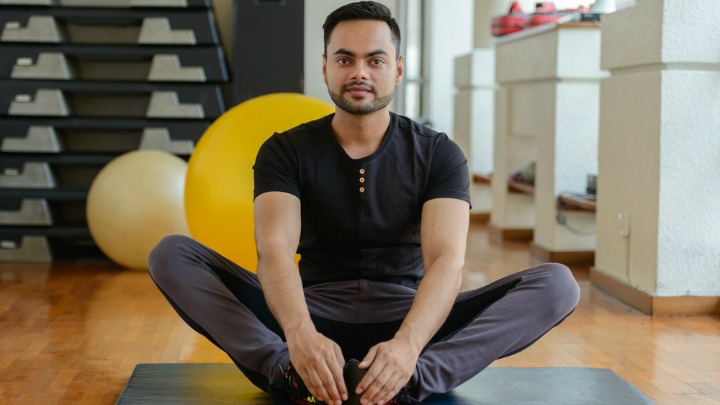 It has been revealed that taxpayers are footing the $1,000-a-month bill for a yoga teacher to instruct politicians and Parliament House staff.
The Department of Parliamentary Services is paying for yoga classes run by local Canberra yoga instructor, Alex Kurcharska a couple of times a week, costing you around $11,300 a year.
Not only are taxpayers footing the bill for the yoga classes taken by pollies and staff, spin, core, circuit, stretch, definition and boxing classes are also being included.
"The yoga instructor runs three classes during sitting weeks — two classes in non-sitting weeks — which are available to all building occupants," a department spokesperson says.
The spokesperson says those who are not members of the Parliament House Health and Recreation Centre, which also includes a gym, indoor pool and squash courts, are charged $10 per class.
The health centre does charge membership fees but the revenue generated does not come close to covering the facility's running costs, and especially not the cost of outside contractors.
There are roughly 470 members and close to 90 MPs and senators have unlimited and free membership.
Politicians often argue for 'user pays' services. Should you be footing the bill for their health and wellbeing activities? Where would your tax dollars be better spent?
Comments