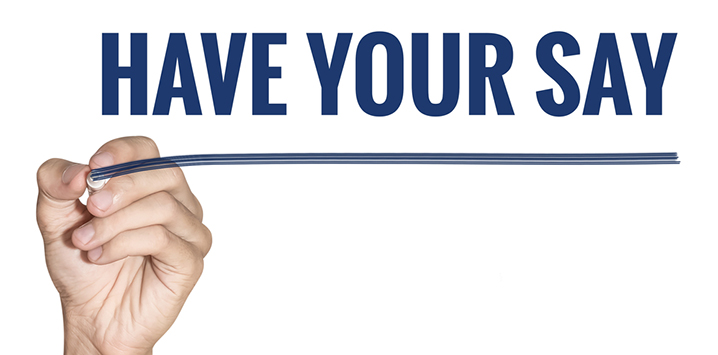 What do you think about the Ageing Initiatives that have been undertaken by the NSW Government?  Are they good or could they be improved?  
The ageing population is a long-term focus of the NSW Government and they are currently pushing for feedback to make the money they spend and the services they provide as effective as they can be.
Since its launch in 2012, around 80 per cent of the NSW Ageing Strategy's initiatives have been completed, or are on track for completion.  And the words of many is that it is having a positive impact in improving the life circumstances of older people in NSW.
But these things are living strategies, and the government wants your feedback to  reflect on their progress to date and ensure they stay on track to meeting the needs of our ageing population. 
The NSW Government extends an invitation to you to Have Your Say.  And there is only a little time left on the survey, so we ask you to do so ASAP. 
 To help the government renew the NSW Ageing Strategy, they ask you to complete the Have your say survey before 11.55 pm on 15 May 2016. This online survey will help the NSW Government shape their response to the opportunities and challenges posed by population ageing.  
This survey, along with other consultations and research, will help renew the Strategy to ensure we are on track to meet the future needs of our ageing population.
You can find the Online Survey here : http://www.haveyoursay.nsw.gov.au/consultations/nsw-ageing-strategy-renewal/?date=2016-04-18&id=1516
 Why not share it with others in NSW too if you think its a good thing to do.  
If you are interested in the NSW Government's Ageing Strategy, you can read more in their White Paper here.
Comments