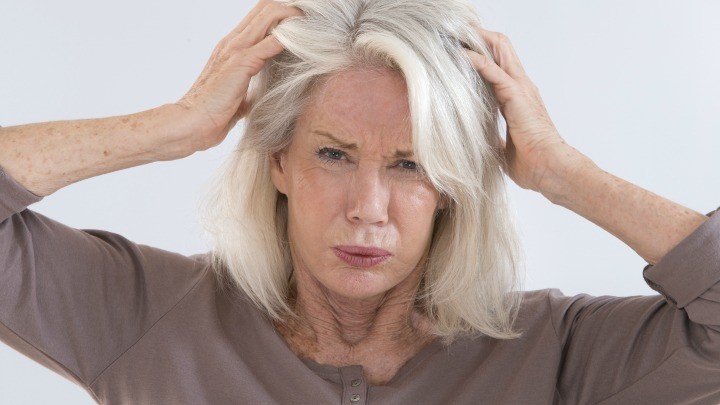 South Australians could be slapped with $500 fines, if they are found assembling inflatable pools in their backyards this summer. The little-known state government rule aims to prevent children from drowning, but some Aussies say it's over the top.
This bizarre law is included in the South Australian Development Act. It applies to any pool that can be filled to a depth of 30cm, and has a filter system. Even more strangely, regular development applications normally cost $354 and take up to six weeks for processing.
Local councils have received "less than ten" development applications for inflatable pools though. No fines have been issued yet, as according to councillors from areas like Campbelltown, "most people are unaware of the requirement".
Got a wading pool? You may need to get council planning approval before you can inflate it and fill it with water in your backyard. Here's more on this little known regulation …

Posted by Messenger East on Sunday, January 10, 2016
Water safety groups such as KidSafe say enforcing this law is positive, because it means more pools will be subject to council safety inspections.
"It only takes 5cm of water and a few seconds for a child to drown", said South Australian spokeswoman Holly Fitzgerald.
"These pools are so cheap and readily available these days, so it is increasingly important to make sure that they get a safety inspection".
Even so, everyday Aussies have been left scratching their heads.
One woman wrote online, "so much that is done in the name of safety these days is just ridiculous. There is an incident where someone gets hurt or nearly gets hurt, and this is quickly followed by a huge knee-jerk reaction".
Whilst someone else shared a personal account: "My local council harassed my parents about an inflatable pool they had in their yard – forced them to deflate or put up a fence".
"They had hired local pilots from the local glider club to take aerial photos of people's backyards and then they visited any home with a visible pool".
She continued, "my parents removed their pool. They're in their 50s and have no kids in the home. What a joke, waste of money and invasion of privacy!"
Do you think government regulations about inflatable pools are unnecessary? Or do you think this is a reasonable safety measure?
Comments