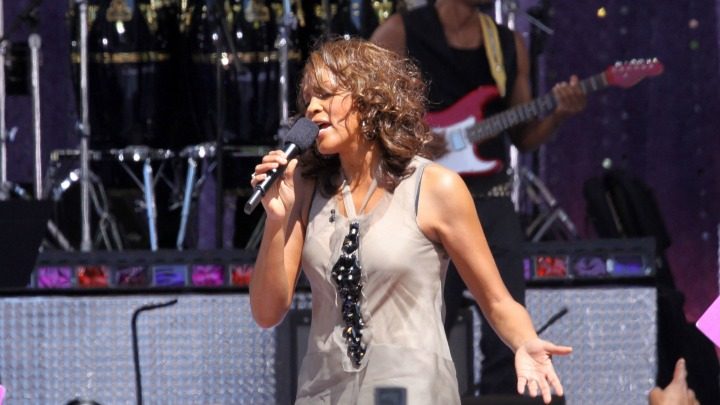 When it comes to what makes your 'top' list in the music stakes, guaranteed everyone will have an opinion. While you mightn't think there is a rhyme or a reason for what you come up with, scientists from the Museum of Science and Industry in the United Kingdom have come up with a list of songs that are considered to be the catchiest of all time.
Recruited to help conduct this science experiment were thousands of volunteers who willingly listened numerous tracks. What was discovered was that of those songs that were deemed 'catchy' there were a series of commonalities including long and detailed musical phrases, a chorus with several pitch changes, and often a male singer.
Starts at 60 has supplied the top 10 catchiest songs of all time. Even if you had never heard of them before, you'll be humming the tune for a long time to come.
Do you agree with this list? Name a tune you just can't get out of your head?
10. I Don't Want To Miss A Thing — Aerosmith
9. Don't You Want Me — The Human League
8. I Will Always Love You — Whitney Houston
7. Beat It — Michael Jackson
6. Oh, Pretty Woman — Roy Orbison
5. SOS — ABBA
4. Just Dance — Lady Gaga
3. Eye of the Tiger — Survivor
2. Mambo No. 5 — Lou Bega
1. Wannabe — Spice Girls
Comments