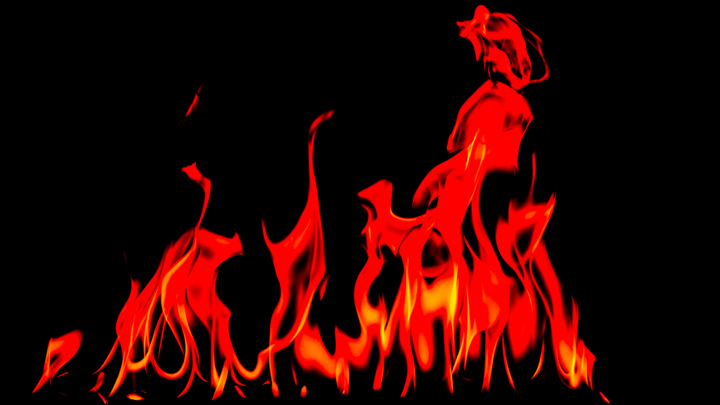 With elections going on and the standard topsy-turvy-ness of the news it's always nice to find an uplifting story.  Well, here is your daily hit of good news.
A group of children in the US saved a disabled man after putting out a fire with their water guns.  The children were outside having a water fight, as it is summer in the US, and they saw the fire on the deck of a neighbour's house.
The disabled man was on home oxygen and unable to leave the house or put out the fire himself.  The kids used their water guns to fight the fire even taking turns so that others could get more water into their water pistols.  By the time that the fire department arrived the fire was only smouldering and was easily extinguished.
The fire department issued a statement that stated that the kids' quick thinking saved the building from fire damage and probably saved the man's life.  I hope the neighbours bought these kids at least two ice creams to say "thank you".
Neighborhood kids use water guns to save West Fargo man from fire: WEST FARGO — Neighborhood kids with water… https://t.co/tRigWSJDFt

— Fargo News (@FargoNDNews) June 1, 2016
What would you do if you saw a small fire at a neighbour's house?  Do you think these kids are heroes or foolish?
Comments