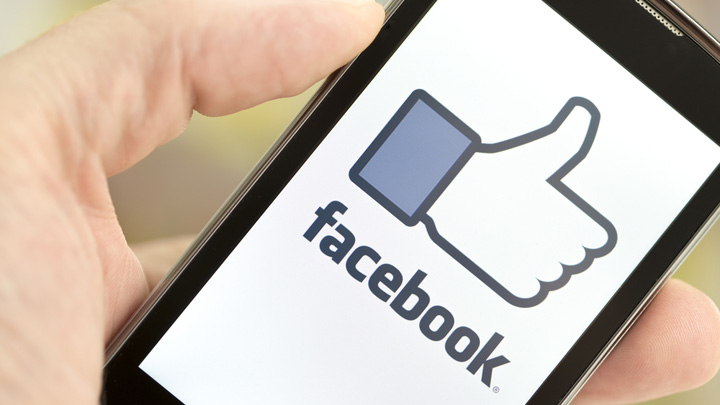 It was Elton John who had us all singing 'Saturday night's all right for fighting…' but as it turns out there was a pretty good fight on Friday, June 17 as prime minister Malcolm Turnbull went head-to-head with opposition leader Bill Shorten in the final Leader's Debate before the July 2 election.
If you thought you'd be settling in for a yawn fest and a cup of hot cocoa, having watched the last uninspiring event, you'd have been mistaken.
The debate, broadcast live on news.com.au and Facebook — largely considered to be Turnbull's comfort zone what with all the talk of 'hi-tech innovation' — had the leaders discussing issues of housing affordability and education.
But it was Bill Shorten's sneaky manoeuvre of getting you to hit 'Like' if you wanted a better National Broadband Network (NBN) that really send the social media site into a flurry. Not only were there little emoticons flying all over the place, but many of you who commented wrote just one word — FIBRE.
The NBN issue certainly had the leaders heated, and both argued their policy's strongly.
The debate had more than 1.6 million people glued to their Facebook news fee, which is set to increase over the weekend which could make it the most popular debate of the campaign. There were more than 37,000 comments live on the night.
It was the live audience who deemed Shorten the winner, with many concerned Turnbull's usually articulate manner of speaking was nowhere to be found on Friday night.
Today's leader's facebook debate is concerning. @turnbullmalcolm a hostage to right wing Liberals. #ausvotes #auspol https://t.co/3IgMwEHvDj

— Col Smith (@Dangerman_2) June 17, 2016
@BernardKeane Bill Shorten wiped the Facebook floor with Malcolm Turnbull's smarmy smiles and lies

— Debra Warren (@debalicious) June 17, 2016
Did you watch the live debate? Tell us your thoughts.
Comments