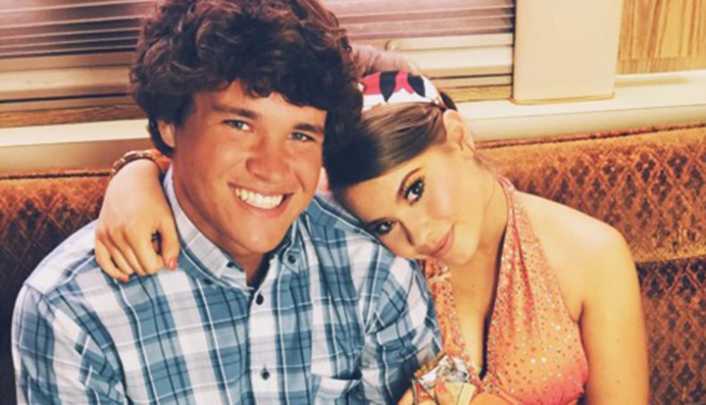 Where is Bindi? Is she getting married? In Australia settling back to normal? Or doing her business degree? Or letting one rip? All embarrassing views from our media hotseat today that are making many cringe. Us, we just hope the young girl has arrived home safely and is proud of her achievements.
But there is no doubting her allure. Bindi Irwin has sent the Australian media industry into a frenzy over the last week, so much so that the stories we are reading about her today are starting to become unbelievable, suggesting she's about to elope. So today we're calling it all a farce and having some fun with the moment! Take a look at the media furore over Bindi's whereabouts and tell us which story you think is correct…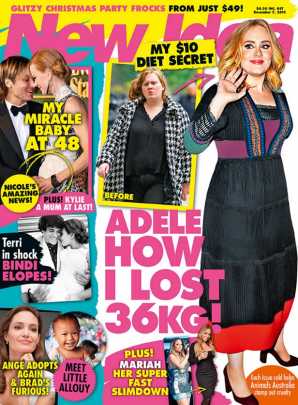 New Idea has come out this morning with the story that Bindi Irwin is preparing to elope to Oregon where at the age of 17 it is legal for her to marry her love Chandler with her parent's approval.
'Bindi and Chandler are madly in love and can't wait to make things official,' a source tells New Idea.
'The law allows a 17-year-old to get married with parental permission [in Oregon], and with Terri onboard, there's nothing stopping them,' the source says.
Meanwhile, Women's Weekly appears to have contacted a source at Australia Zoo for their insights, claiming that superstar agents believe she could be worth millions in endorsements but will likely shun the limelight.
An Australian Zoo representative has confirmed that she plans to head straight back to rural Queensland with her mother Terri and younger brother Robert to resume her studies and conservation work.
Fairfax have confirmed the information that Bindi is to continue her business degree that she has been studying at TAFE in her home town of the Sunshine Coast and plans to take over the family business and make her father's dreams come true.
"She's studying business at TAFE, she's looking to take over the family business eventually," they [Fairfax sources] added.
In 2016, Bindi can be found in her usual spot attending to the animals in the zoo, going to events, filming for Australia Zoo and working as the hospital ambassador.
"That's where her heart lies. It's always been a dream of her dad's for her to fulfil," the spokesperson said.
And finally, News.com reports that Bindi has denied farting live on air, reprinting accusations from tabloid publication TMZ who asked her in an interview whether she had done so.
"It was the suspicious noise that led her to be named "Windy Irwin" during her time on Dancing With The Stars.
Irwin was asked by TMZ over the weekend whether she accidentally let one rip on air.
"No," she told the gossip site. "That was the mic, actually. If a mic could actually pick that kind of thing up, that's an extraordinary mic," adding: "But nope, not me."
Do you sometimes get fed up with all the speculation and wish the media would let good people live honest, successful lives in happiness? 
Comments