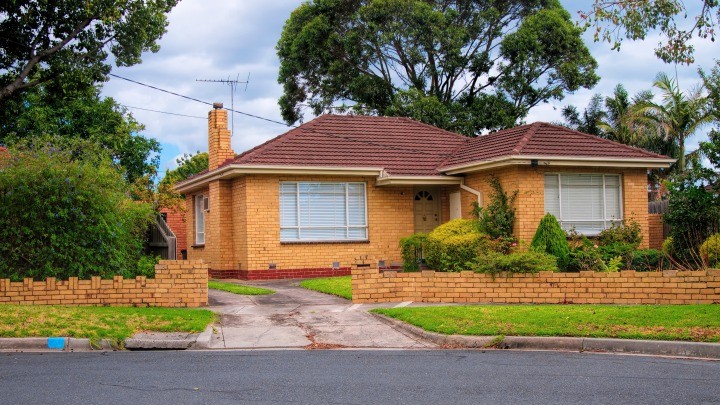 Insurance experts have called for the family home to be included in means tests for the Aged Pension. However, it's an idea that has incensed many retirees over 60.
"The family home is not only a place to live, but also a store of considerable, though relatively untapped, wealth", insurance experts from the Actuaries Institute said today.
The institute has estimated that older Australians have $926 billion in home equity, but only about 1% of this is being used as retirement income.
Over 2.4 million Australians over 65 receive the Aged Pension. Only 40,000 people have reverse mortgages though, which allows retirees to borrow against equity in their home.
According to the Actuaries Institute, state governments should offer stamp duty relief for those retirees wanting to live off their home equity.
"Our view is all assets should be treated fairly", explained Catherine Nance, who helped compile the actuaries report. "You shouldn't get a free kick if you have large house".
Despite these calls, governments have so far been reluctant to include family homes within Aged Pension means tests.
According to The Australian, "the government and Labor have repeatedly ruled out making changes, fearful of an electoral backlash from retirees and their children".
The Actuaries Institute believes that widespread legislative changes would be needed for retirees to live off their homes, although they acknowledge there are dangers involved.
"We would need to accept a very big risk that they will be preyed upon if we make it easier for older people to unlock the value in their homes", Ms Nance explained.
However, her ideas have been dismissed by many angry retirees. "Those old age pensioners… have worked for their retirement and would have paid higher tax", one man wrote online.
"Pensioners have earned their pension", he added.
Where do you stand? Would you live off the equity in your family home, to fund retirement? Or should the government keep their "hands off" our houses?
Comments