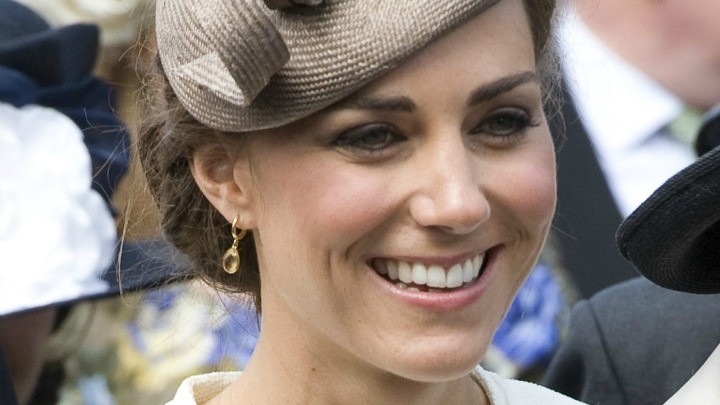 The Duchess of Cambridge has released a rare video message, in support of children's mental health. Catherine has become the official patron of Place2Be, a school program which focuses on building children's resilience.
"Every child deserves to grow up knowing their potential, and feeling confident that they won't fall at the first hurdle", Catherine says in the video. "This resilience, our ability to deal with stressful situations, is something we begin to learn in childhood".
In the video, Catherine laughs along with some primary school students, and discusses how Place2Be has helped each of them feel more confident. Place2Be provides emotional support, counselling, art classes and practical lessons for young children.
"Whilst we cannot always change a child's circumstances, we can give them the tools to cope and thrive", Catherine explains. "William and I feel that every child deserves to be supported throughout difficult times in their lives".
"Through my work in areas like addiction, I have seen that the roots of poor mental health in adulthood frequently stem from unresolved childhood issues. This needs to change", Catherine adds. "A child who has overcome challenges with proper emotional support will emerge stronger".
Isn't it lovely to see Catherine making a rare public address? Would you like to hear more from the Duchess of Cambridge? Are you happy to see her championing such a worthy cause?
Comments