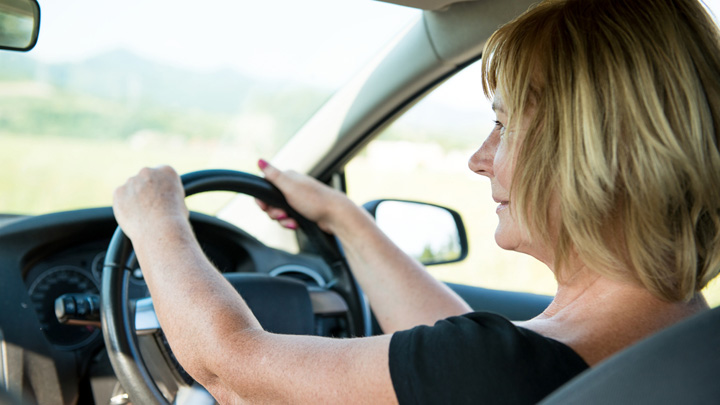 More and more seniors are dying on the roads, but do they really need to be pointed out to other drivers as a potential risk?
This is an idea put forward to tackle the road toll by one of Australia's biggest insurers, QBE. They are calling for "S-plates" for seniors — similar to learner and probationary licences — to gradually restrict movements of elderly motorists, reports the Herald Sun.
50 people aged between 49 and 85 died between 2013 and 2014 with their foot still on the pedal.
According to forensic expert Associate Prof­essor Morris Odell, the sudden deaths were likely due to medical conditions as they often occurred at low speed in residential areas, he told News Corp.
In Victoria, drivers aged 75 and over must renew their licences every three years, and motorists of all ages must report medical conditions that can affect their driving, however QBE believes an opt-in 'S1' and 'S2' system could override the current rules in place.
QBE is calling for an opt-in "S1, S2" system in which seniors would obtain scores obtained from black box-style devices in their cars.
Company spokesman Frank Peppard said drivers would obtain scores from a black-box style device in their cars, and submit these scores to VicRoads, rather than have medical tests and driving exams.
"This will save lives," he told the Herald Sun.
"Older people should not fear this. It's to offer them greater options to retain ­mobility while providing a safety net for the community."
VicRoads said, "We encourage family members to have the conversation with older relatives about their ability to drive if they have concerns".
We want to know your thoughts today: Would you feel comfortable wearing 'S' plates to show you're a senior? Do you think some people could benefit from it?
Comments