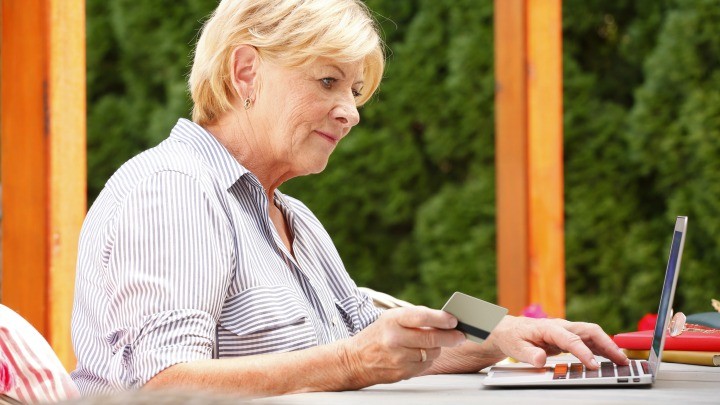 Millions of everyday Aussies could get hit with a sneaky fee, unless they "opt-in" to receiving bank statements online.
Commonwealth Bank is the first "big four" bank to introduce a new fee for customers who prefer paper statements. This will cost customers $2.50 per month, or $30 annually.
The sneaky new fee will be introduced from April 1st, despite the Commonwealth Bank making record profits of $4.8 billion last financial year.
Last year, Commonwealth Bank also limited personal account holders to just two paper statements a year. Business customers now receive just four paper statements annually.
The "mean" move has been slammed by Aussie customers, but Commonwealth Bank isn't alone. Telstra, Optus and Origin all charge customers around $2 per paper statement.
"We pay an account keeping fee, perhaps a percentage for using the fantastic plastic, then they want to make us pay for a statement!" complained one angry CBA customer.
"We get slugged for a paper statement. This is GREED".
Another customer even warned that having less paper statements could be a security risk. "The ACCC should step in and make charging for your bill or statement illegal", he said.
"A paper bill or statement is the only way to keep your receipts incase something goes wrong down the track".
While pensioners may be exempt from the sneaky fee, this has been cold comfort for many. Older customers do not feel their loyalty is being rewarded.
"I'm 81 and I know all about computers but I still like to get a monthly statements so I can keep a check on things", explained CBA customer Geoffrey Schafer.
Do you prefer to receive paper statements, rather than checking your bank account online?
Is it fair to be charged for paper statements, especially when we already pay account-keeping fees?
Comments