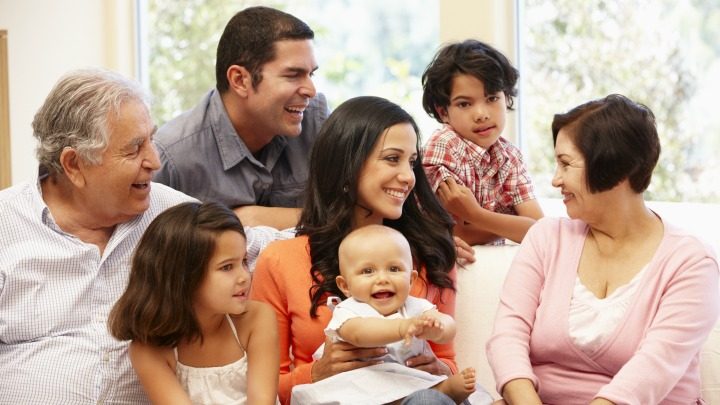 Choosing a name for a child can be a challenge at the best of times, but to be told that name just isn't popular… Well is that really fair?
Apparently so according to pregnancy and baby information site BabyCentre, releasing a list of the most unpopular names so far in 2016 and Starts at 60 is sorry to say that if your name is Angela or Bertram, you just aren't popular enough.
It's interesting given how popular old-school names like Amelia and Ethan have become, yet many of the names on the list are considered 'too traditional' to be used for today's children.
For girls, Angela, Carol, Joanne, Sheila, Elaine and Yvonne are becoming very 'untrendy', as was Sally that saw a resurgence in popularity in recent years.
Boys names that are considered to be uncool included Bertram, Cecil, Clarence, Horace and Nigel. The shine had also worn off Derek and Geoffrey.
"It's inevitable that as some names rise in popularity others fell out of fashion. The question is will they die out completely or experience a revival in the future," BabyCentre's managing editor Sarah Redshaw told the Daily Mail.
Redshaw says parents wanting to find unique names for their children should be looking at names that were popular in the '60s, '70s and '80s.
The complete list of unpopular names included:
GIRLS
Angela
Beverley
Carol
Debra
Diane
Donna
Doris
Elaine
Joanne
Maureen
BOYS
Betram
Cecil
Clarence
Clive
Cyril
Dean
Dennis
Derek
Duncan
Ernest
Does your name appear on this list? Do you prefer classic names to modern and unusual names?
Comments